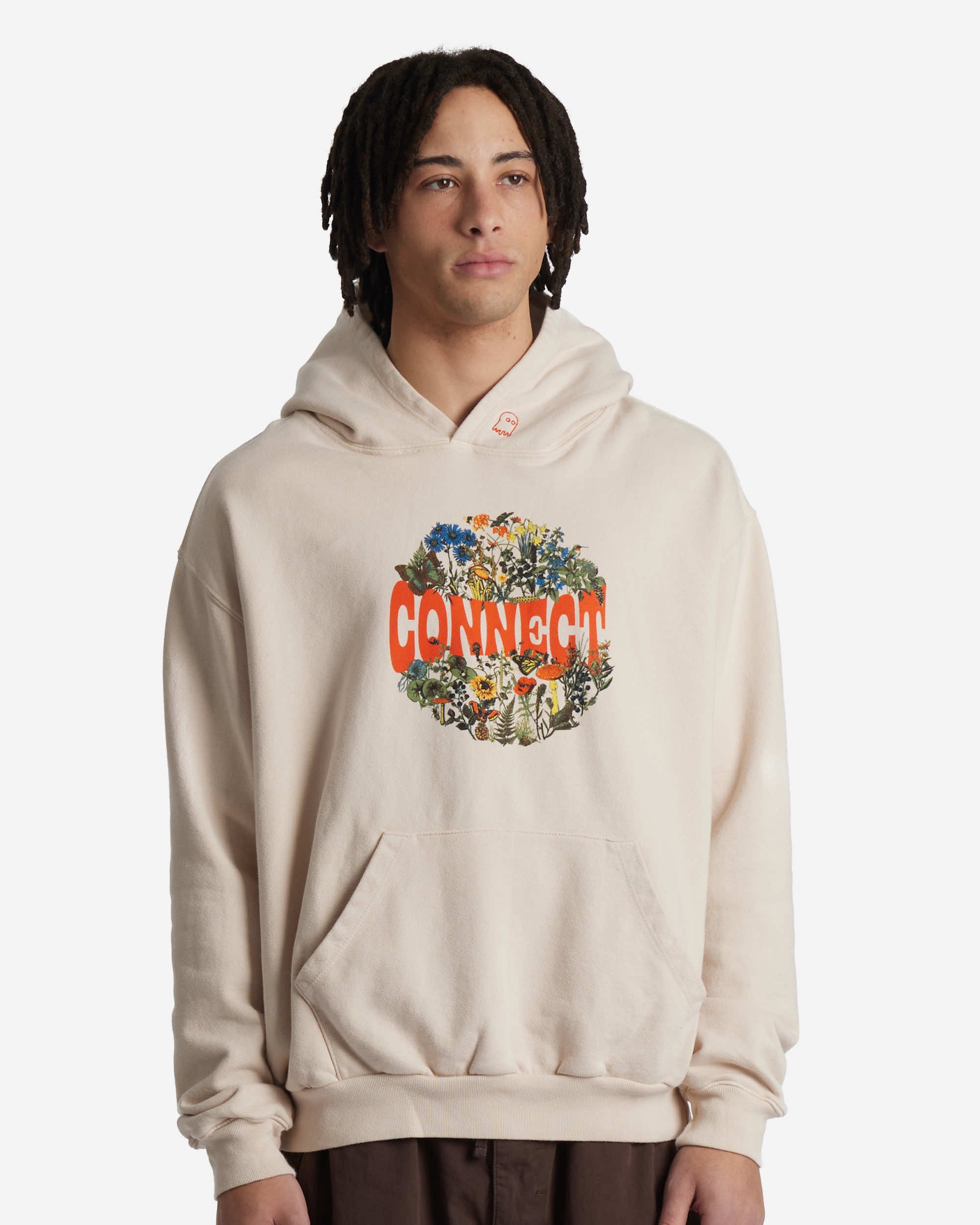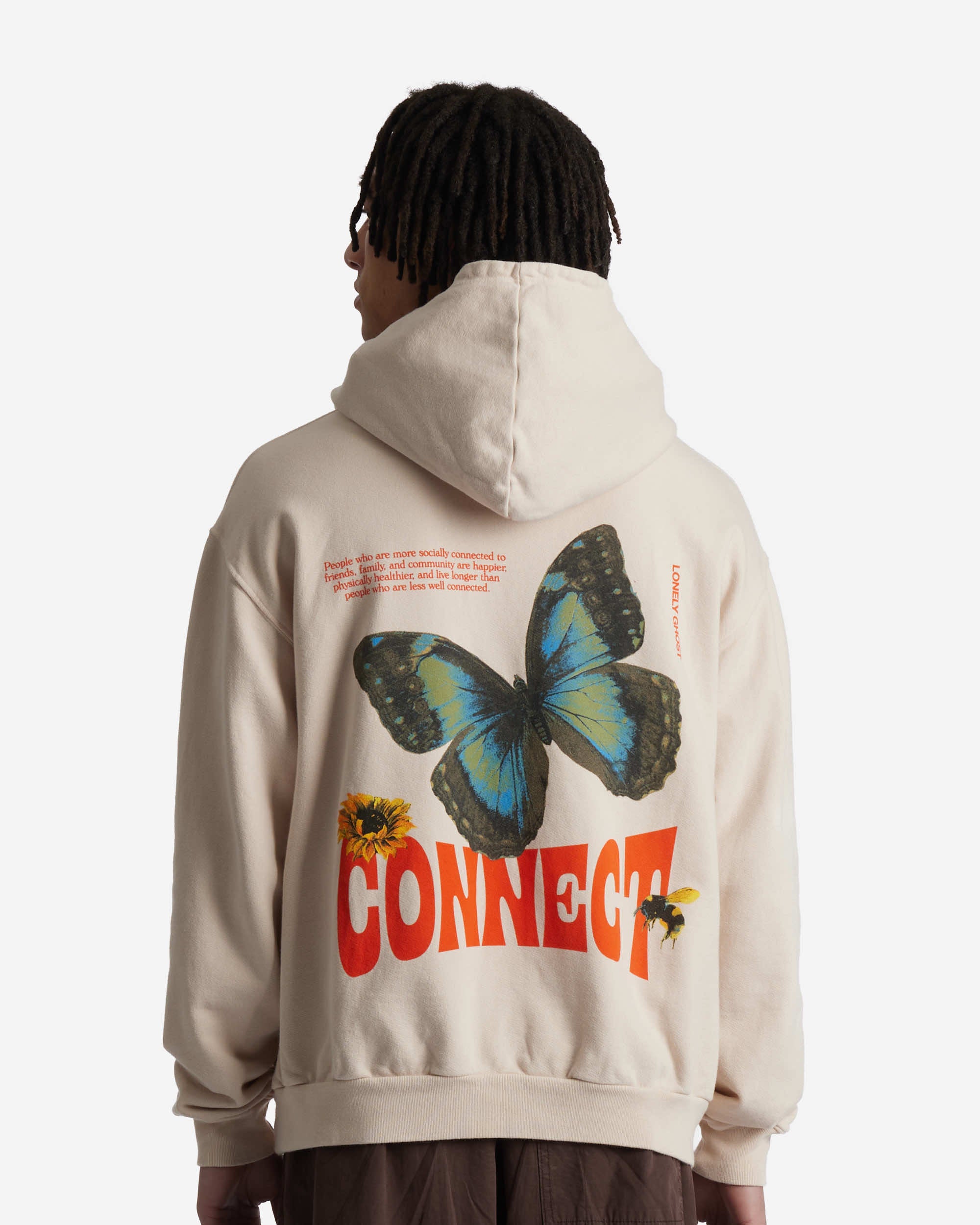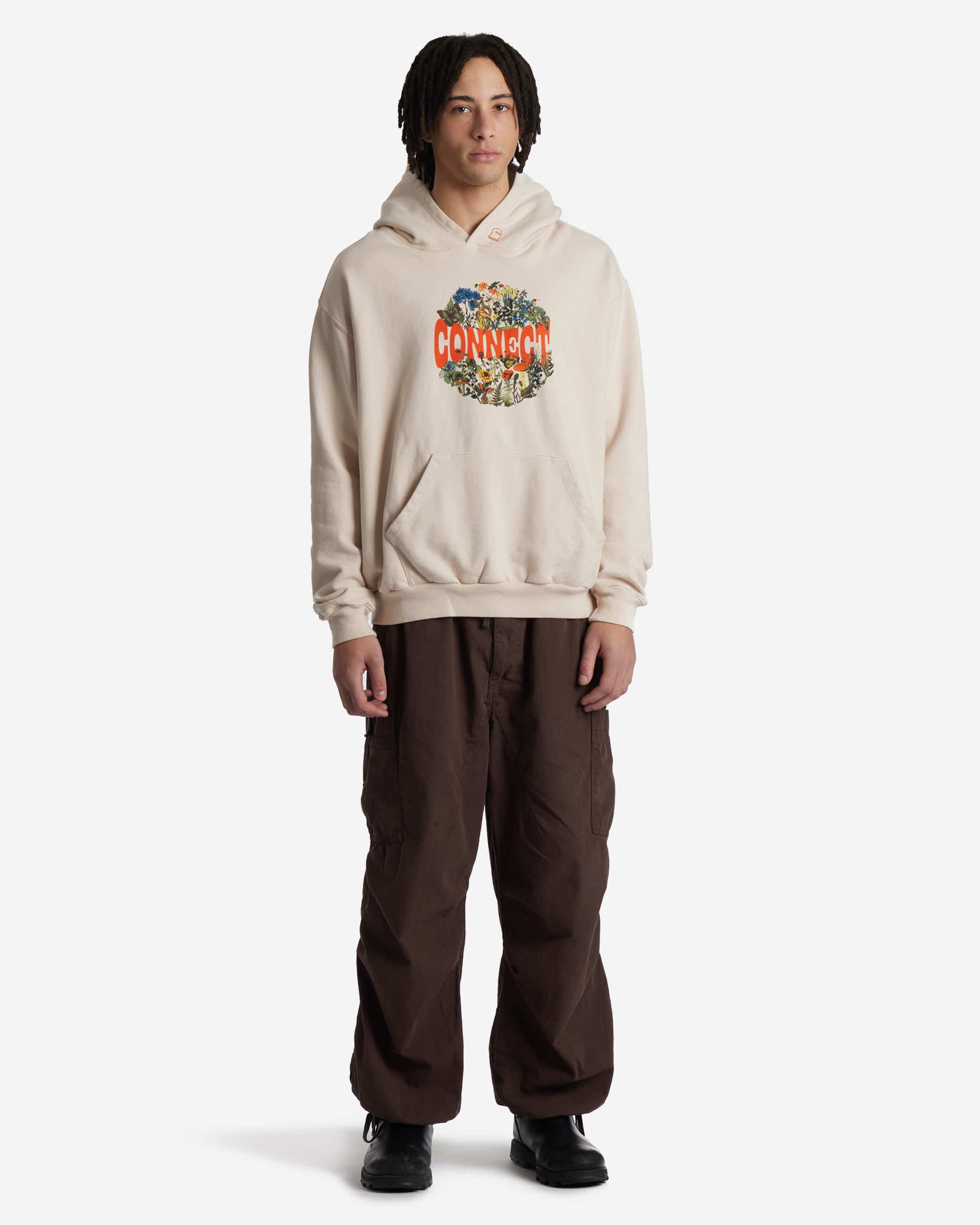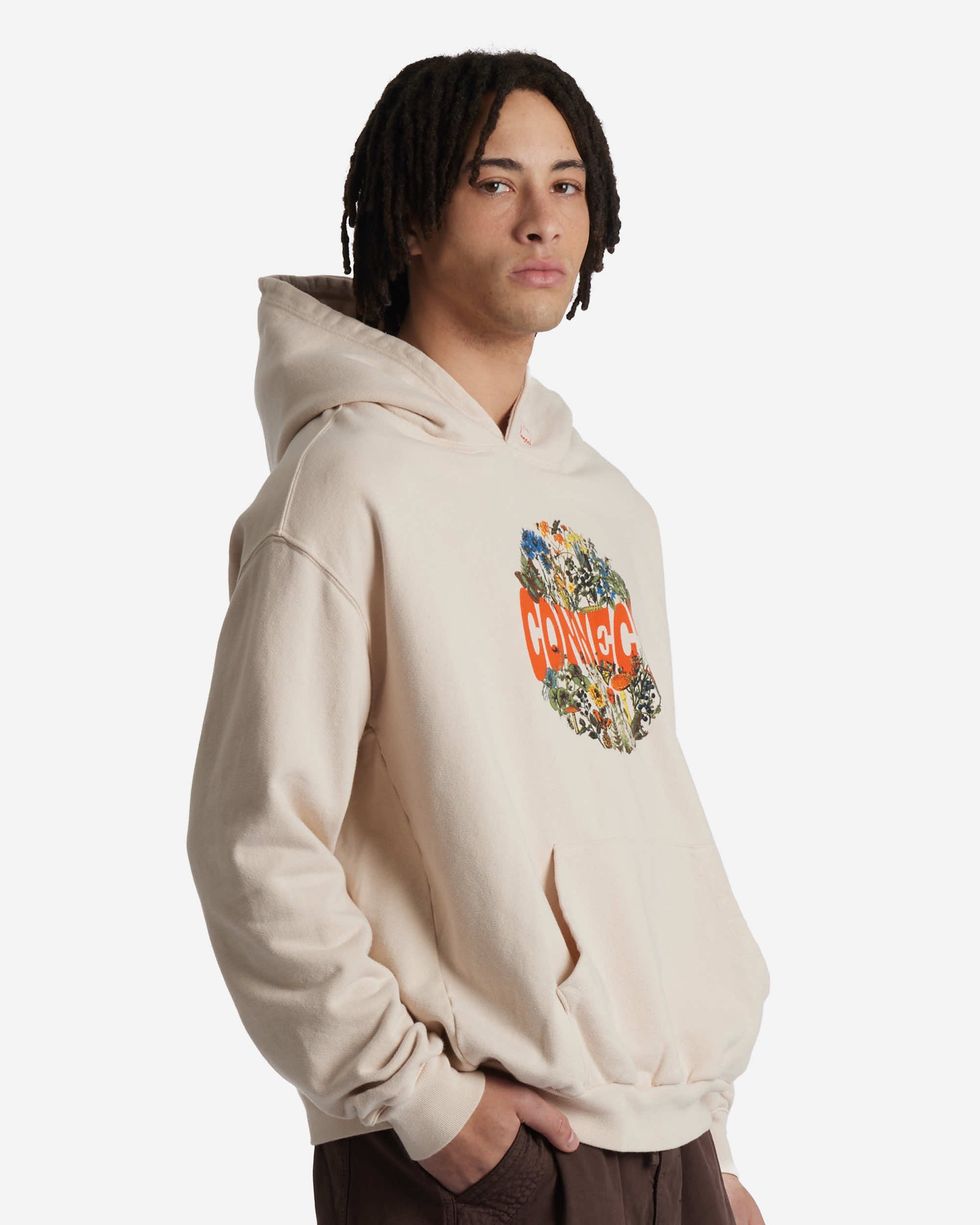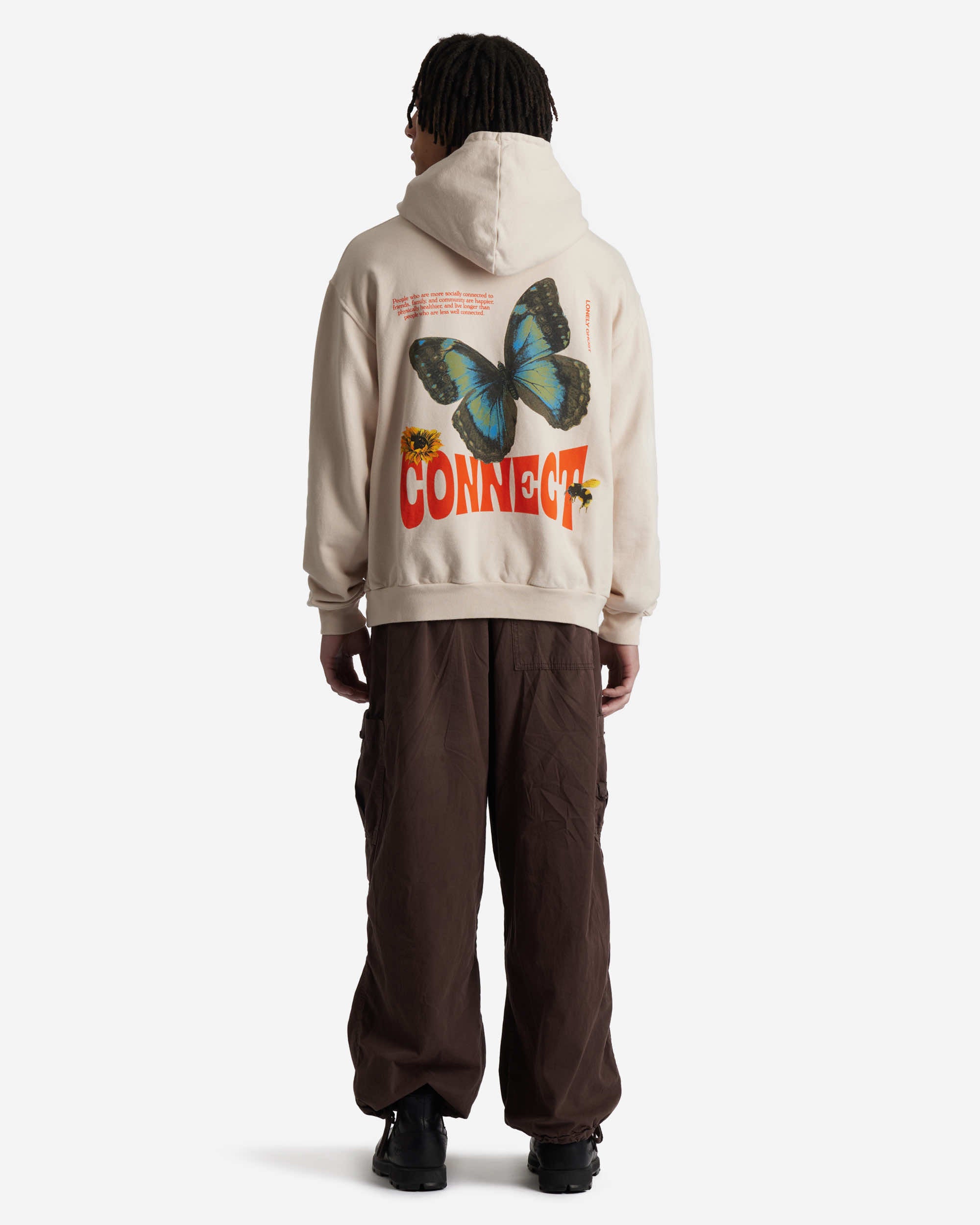 Connect Butterfly Heavyweight Hoodie
---
Kai is 6'2" and is wearing a size Large. Eka is 5'8" and is wearing a size Large.
For cozy nights and meaningful connections, we give you the Connect heavyweight hoodie. Handmade in LA, this heavyweight French terry hoodie features an eye-catching Multi Medium Design and puff print, plus multiple embroidery hits for a one-of-a-kind look and unbeatable comfort. Let this piece serve as a reminder every time you put it on. A reminder to slow down, take a breath, and open yourself up to new connections. This hoodie is machine-washable with like colors, so it'll last for years to come.


Fun fact: People who are more socially connected to family, to friends, to community are happier, they're physically healthier and they live longer than people who are less well connected.