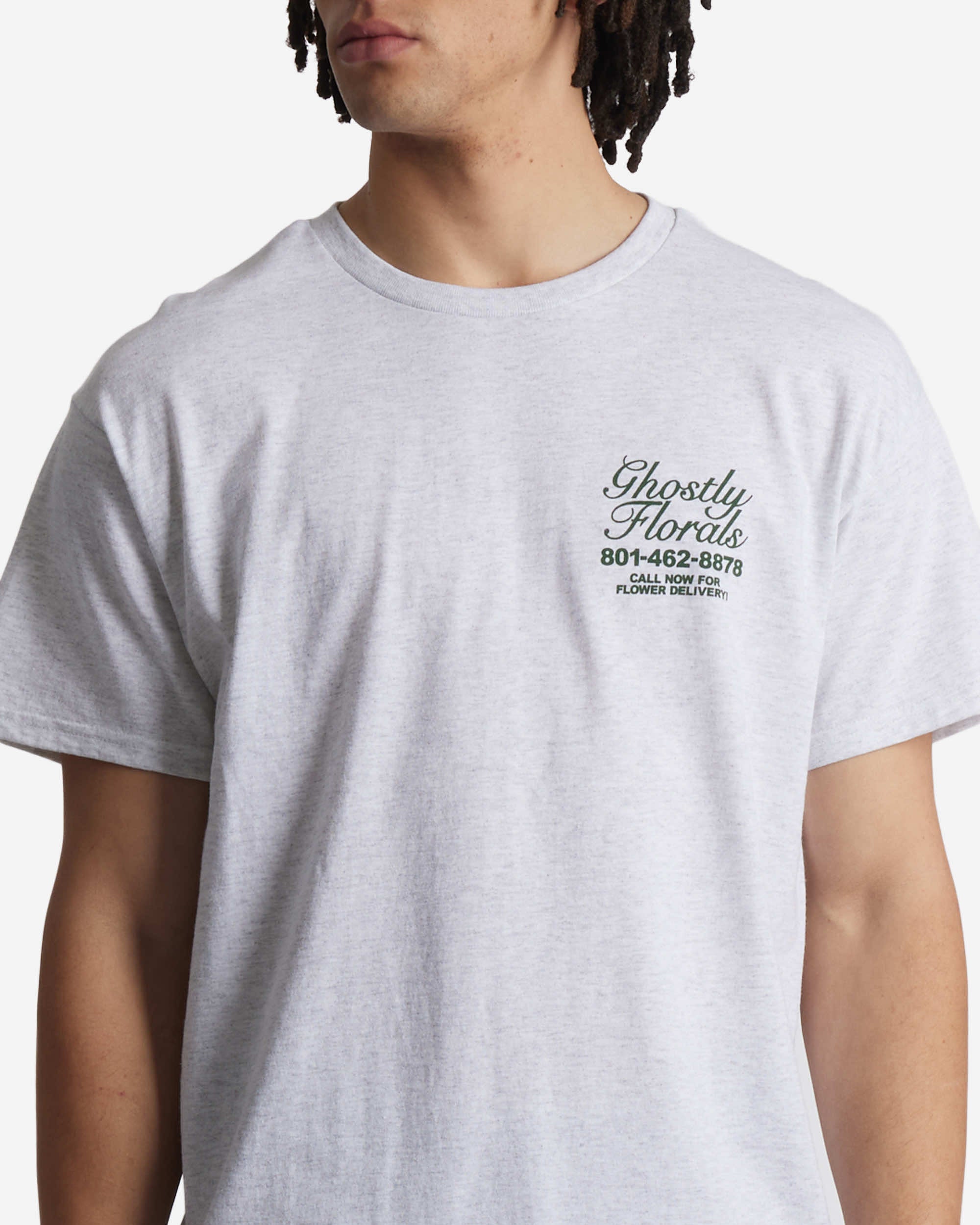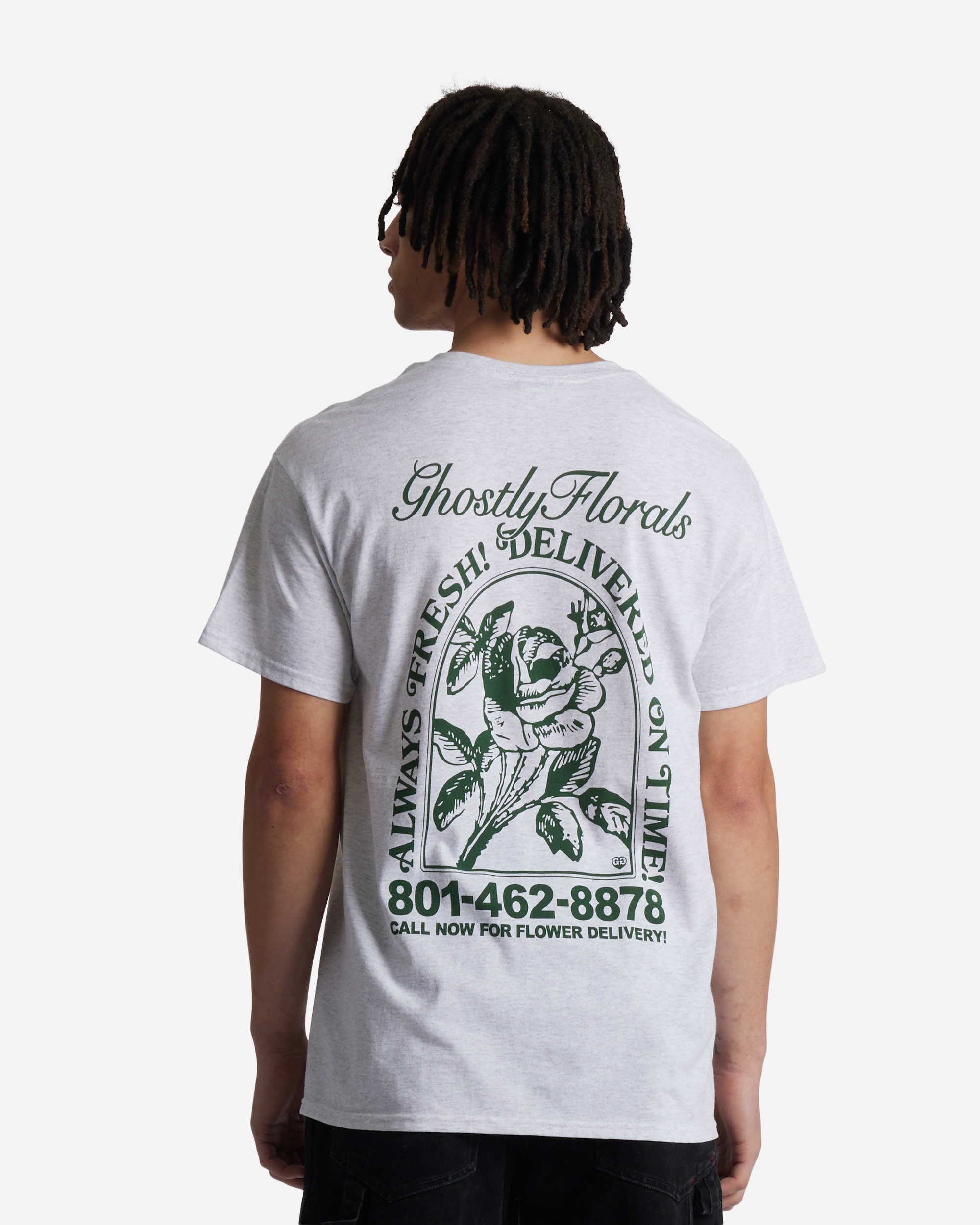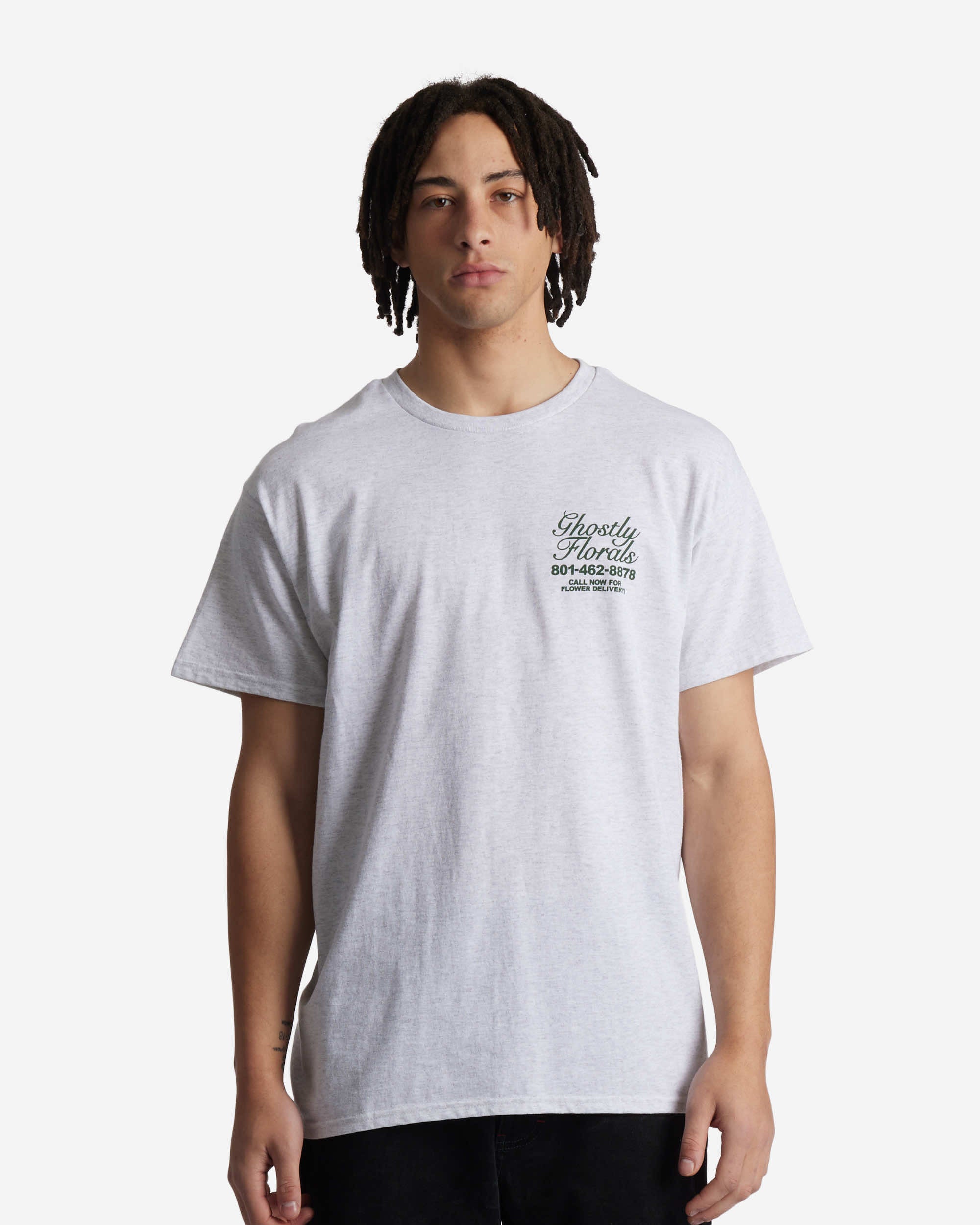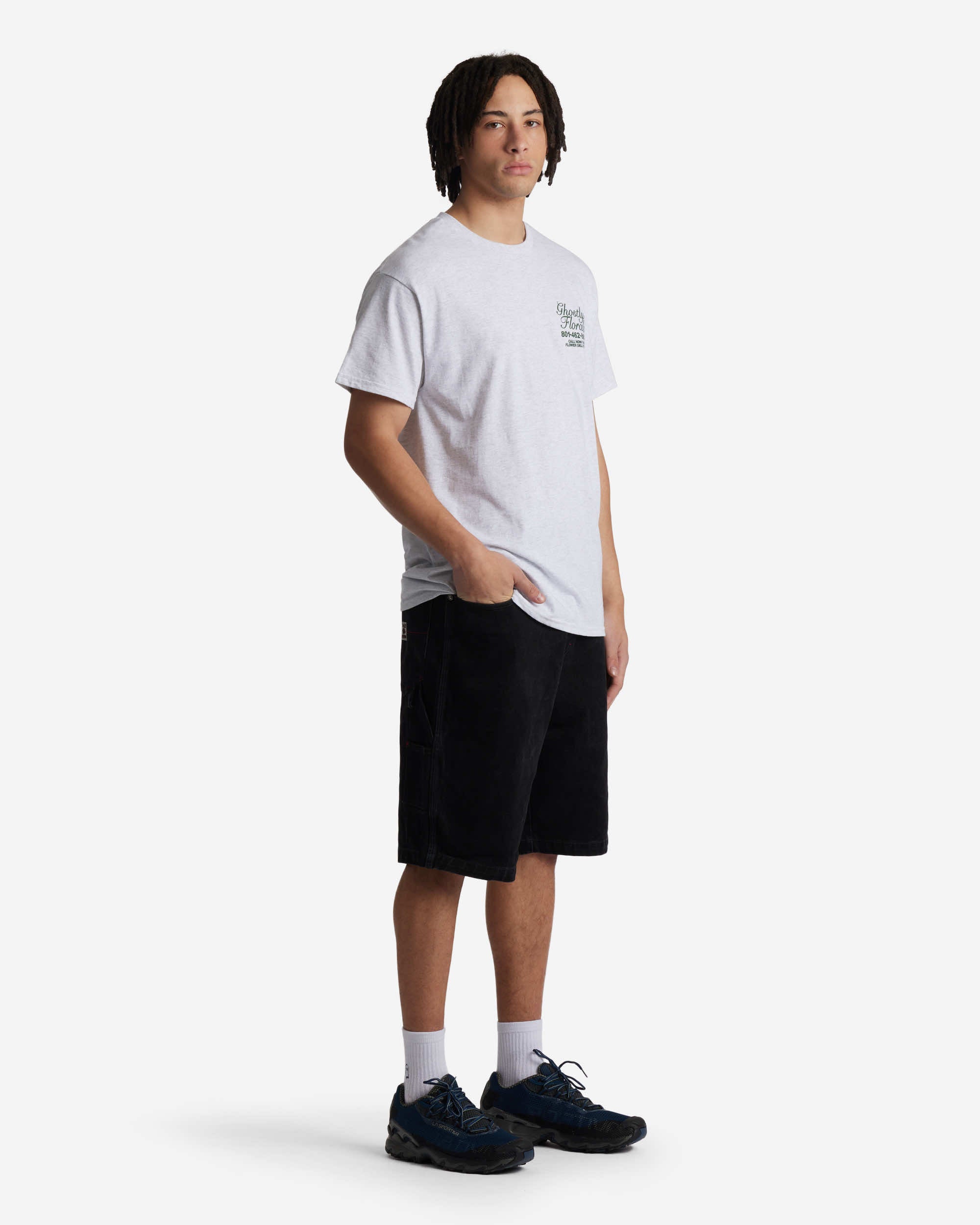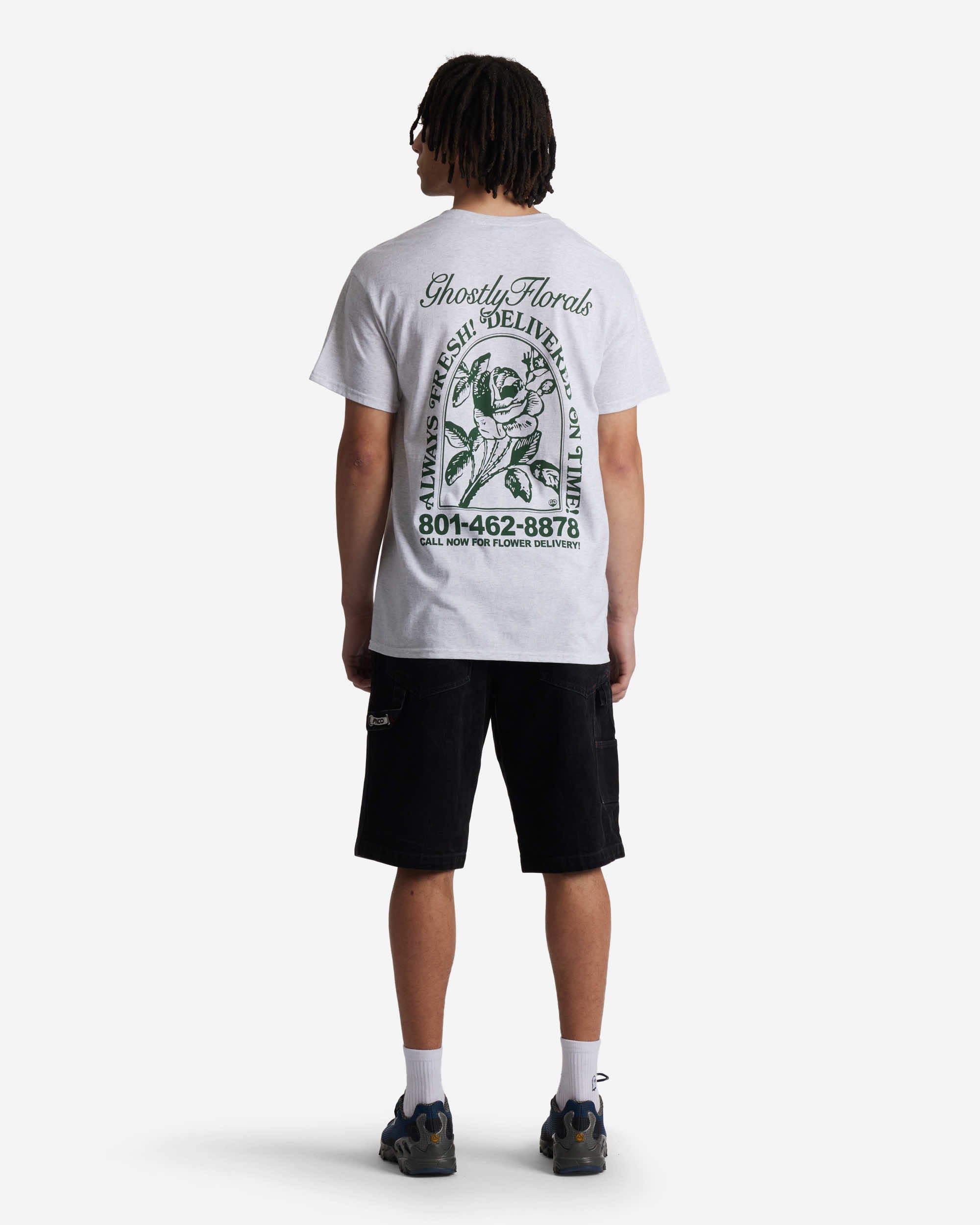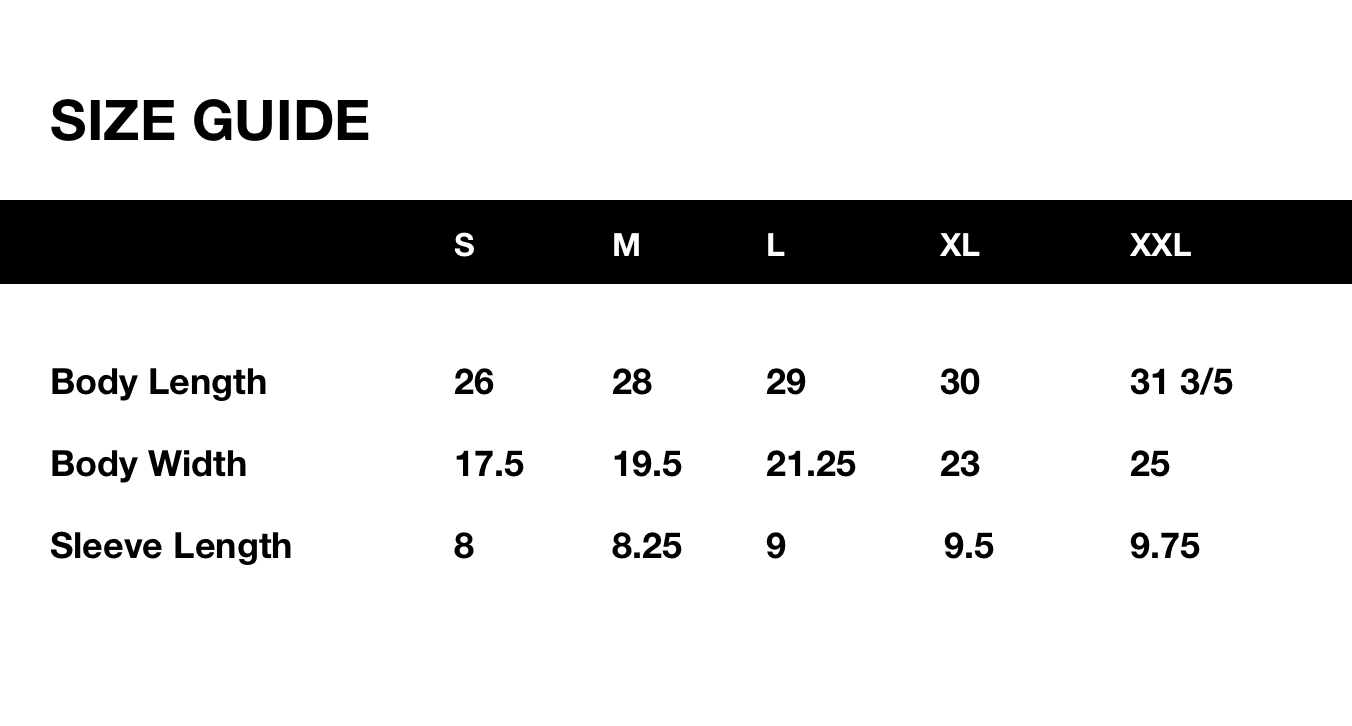 Ghostly Florals Tee
Combining comfort, durability and a Lonely Ghost exclusive design.
---
Kai is 6'2" and is wearing a size Large.
You loved the hoodie, so we made it into a tee! This Ghostly Florals tee is made with the same comfort and durability you love. Our first store exclusive design, brought online.