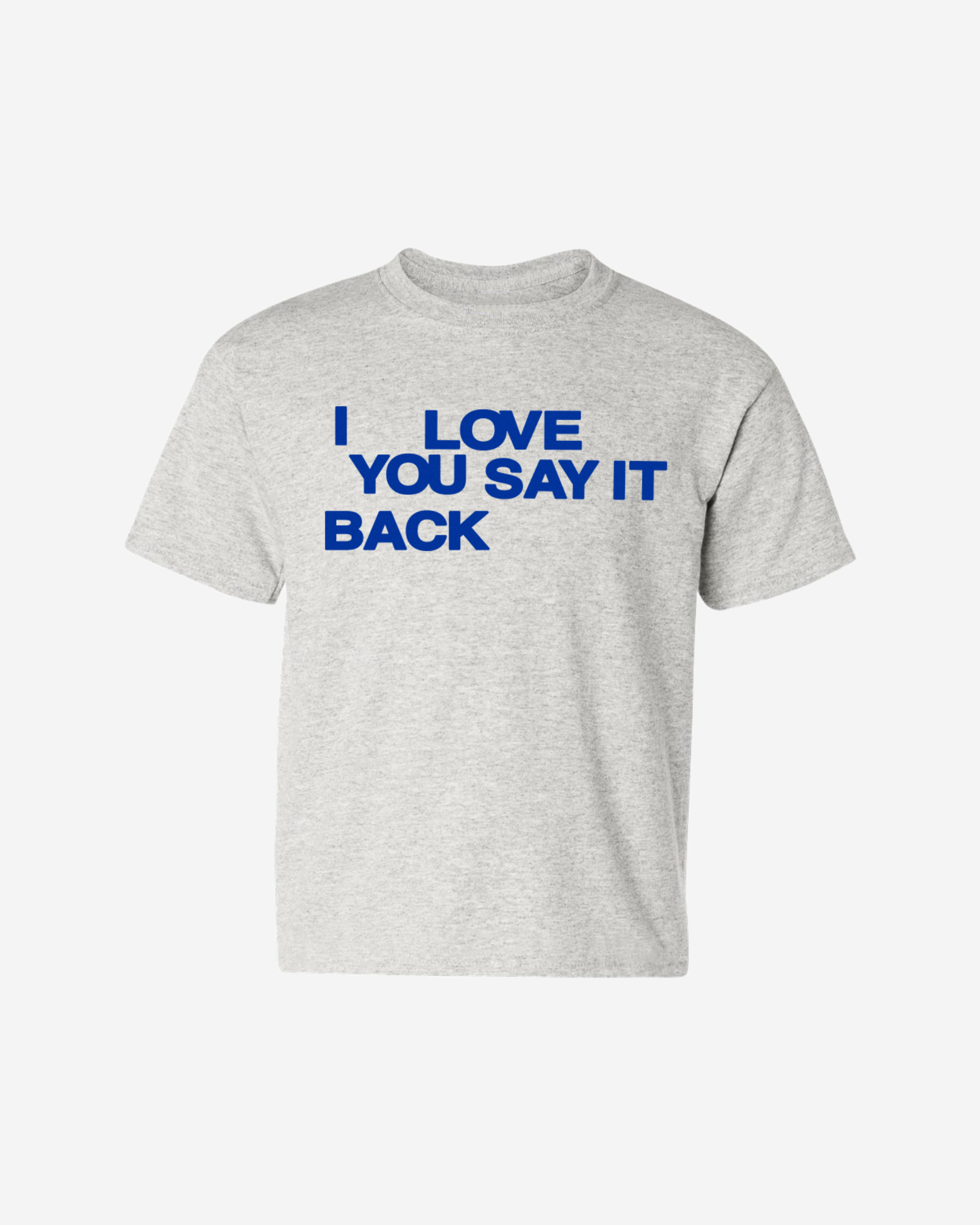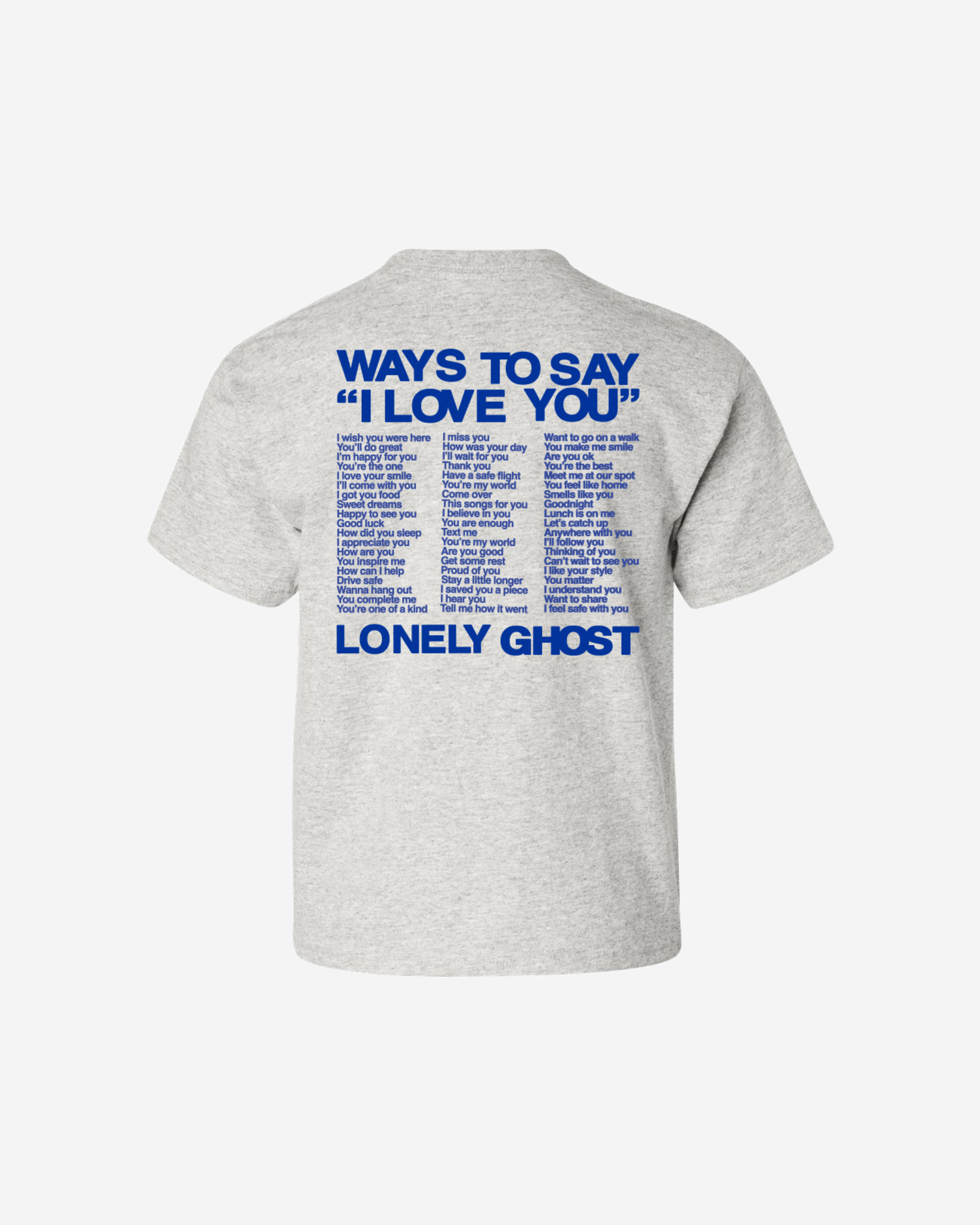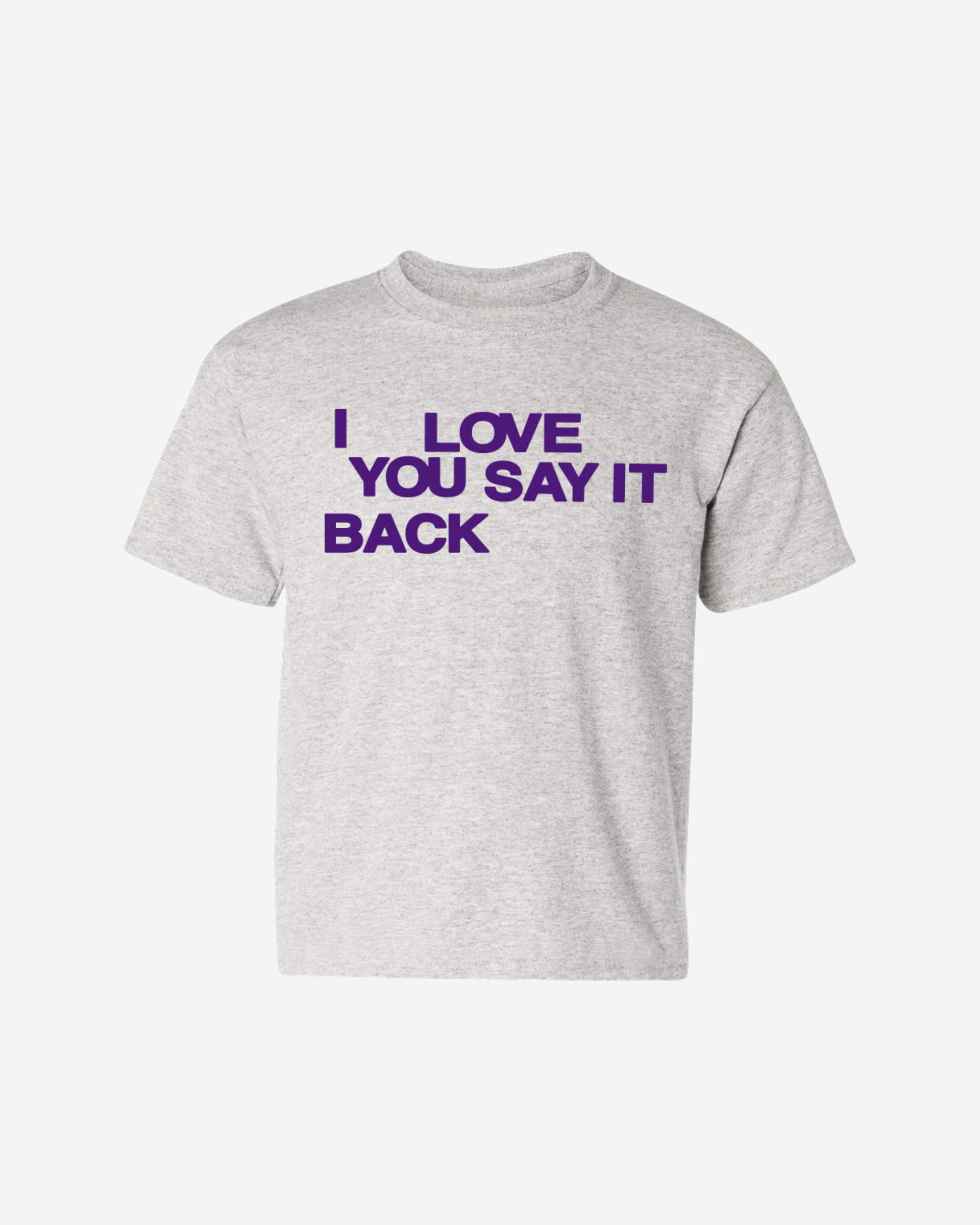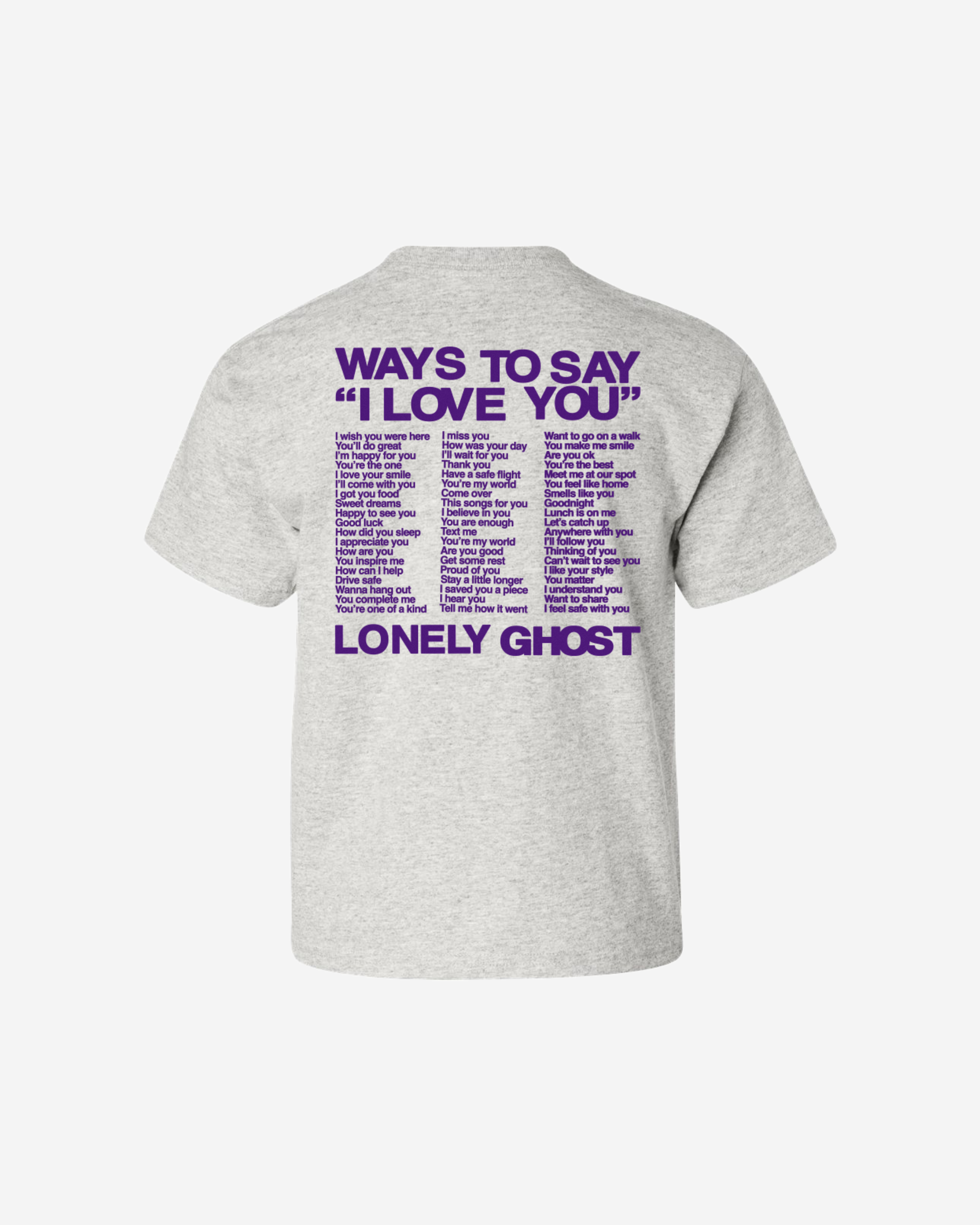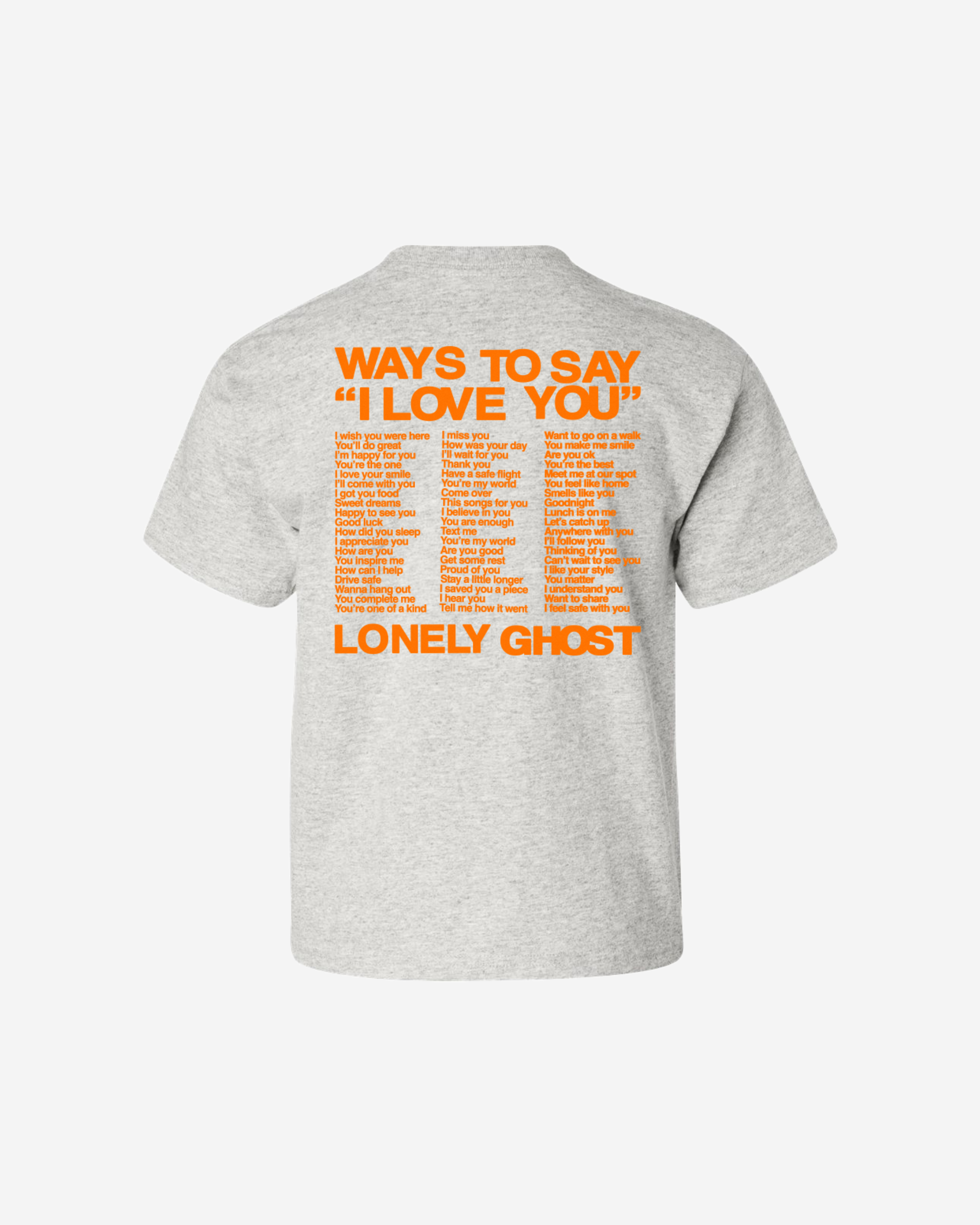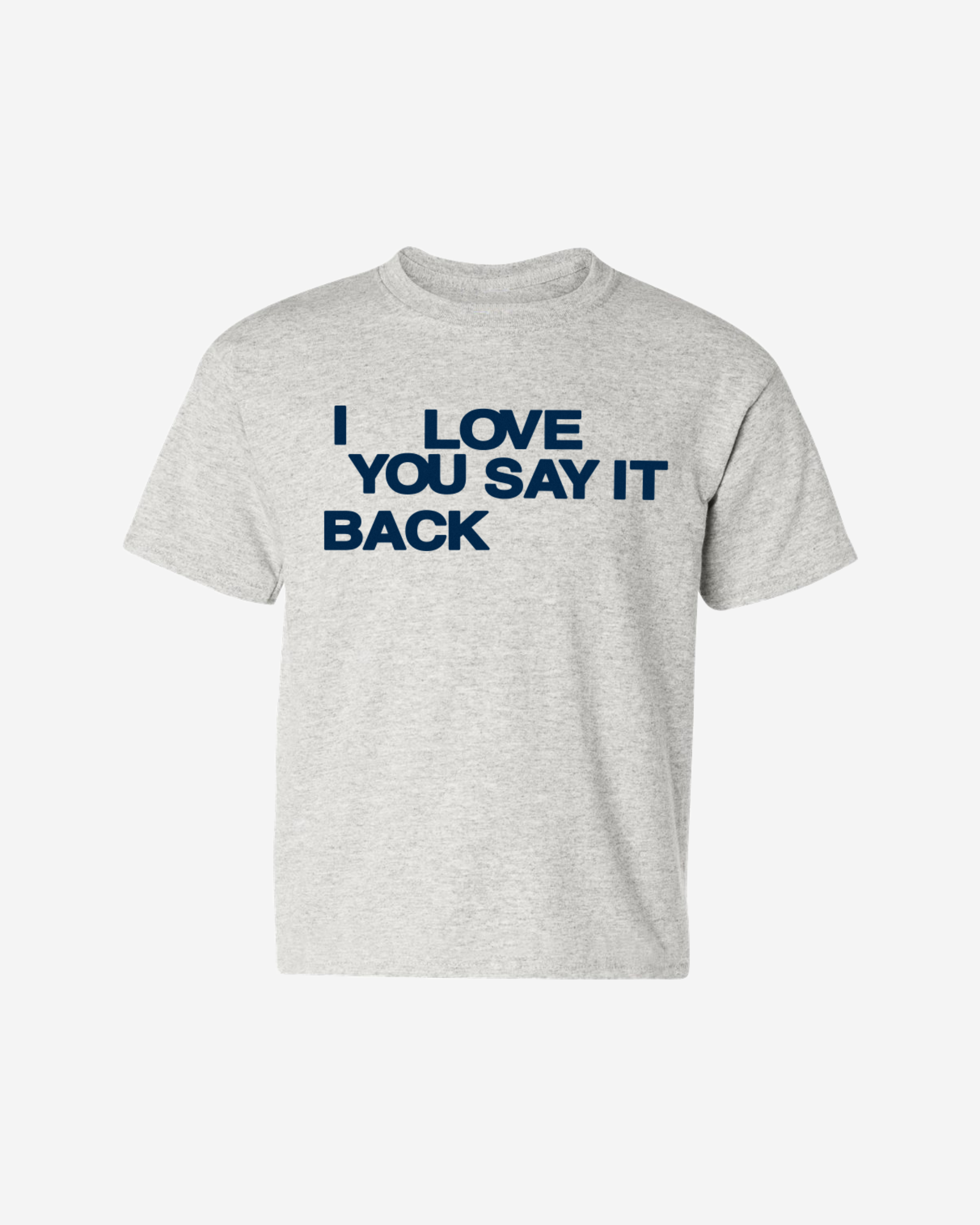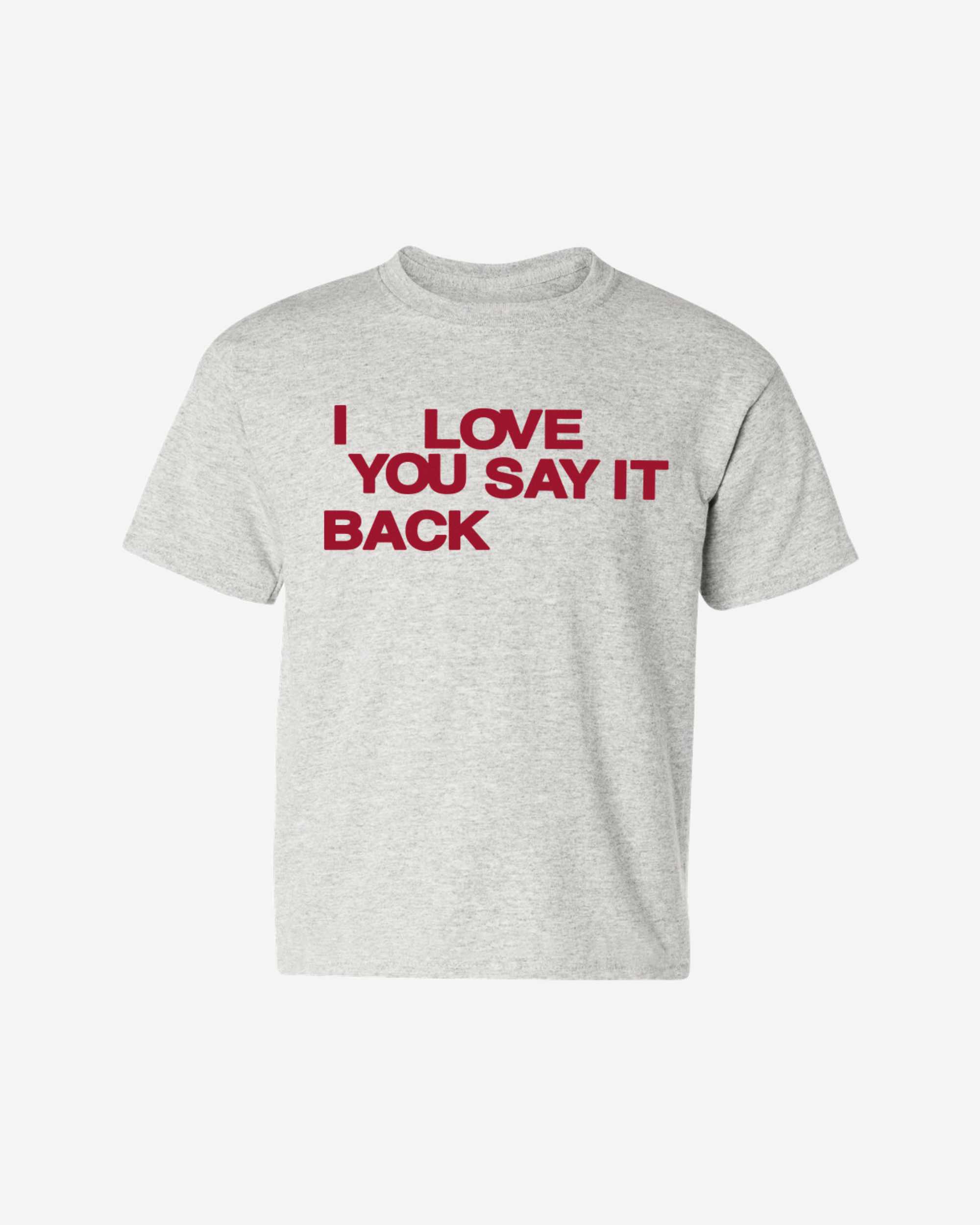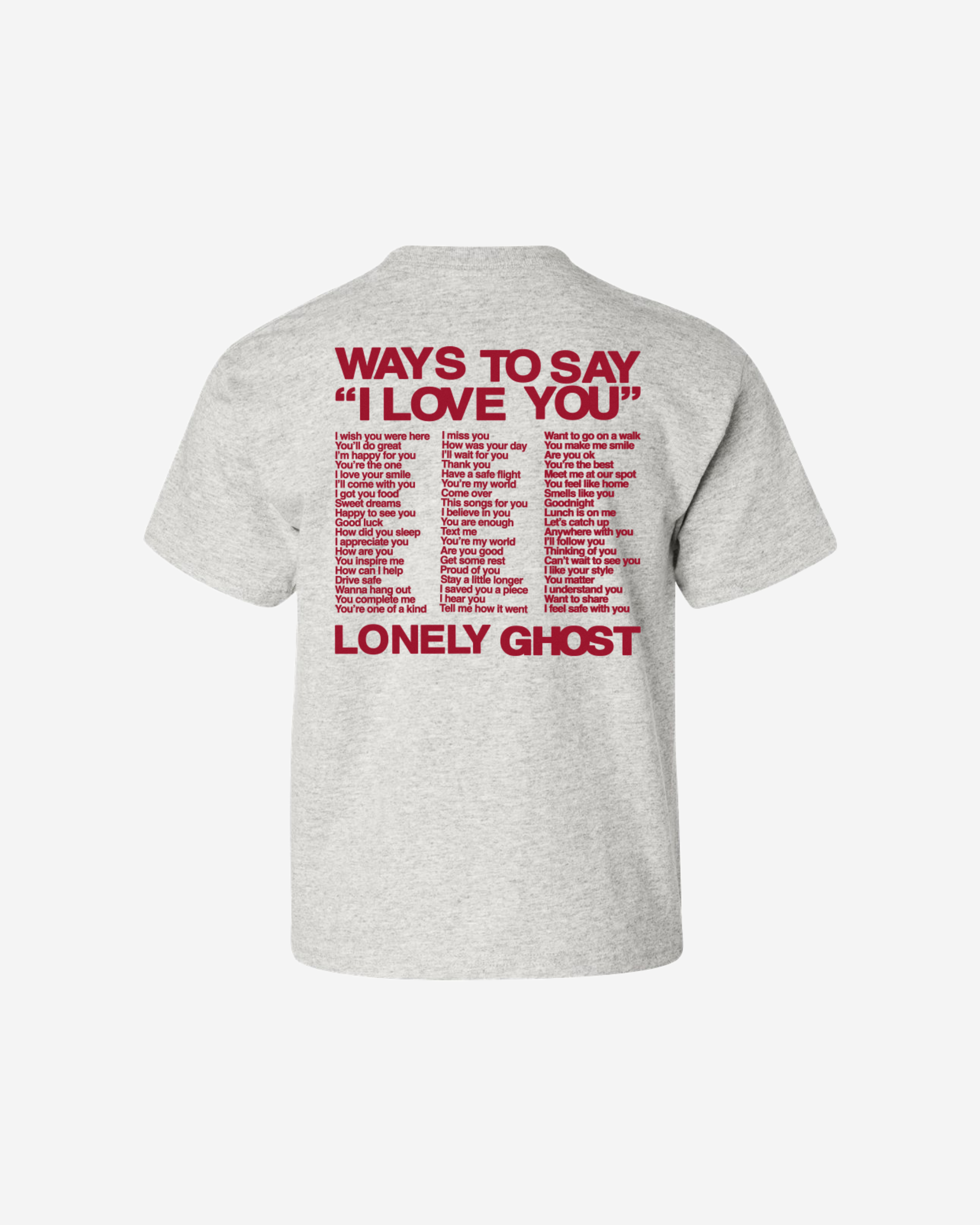 ILYSIB College Baby Tee
---
ILYSIB


Ways to Say ILY

Baby tee 

Color : Heather Grey

The ILYSIB tee holds immense sentimental value to us at Lonely Ghost, as it represents the core of our brand—the celebration of vulnerability, authenticity, and the beauty of human connections. It's a reminder that love should be expressed freely and received with an open heart.

Join us in embracing the timeless phrase, "I LOVE YOU SAY IT BACK." Wear it proudly and let it become a symbol of your own college journey toward love and connection. It's a reminder to be brave, to share your heart, and to cherish the beautiful moments that this period of your life brings.

This is a new baby tee silhouette but we would recommend ordering the same size as you would for our traditional Lary baby tee.