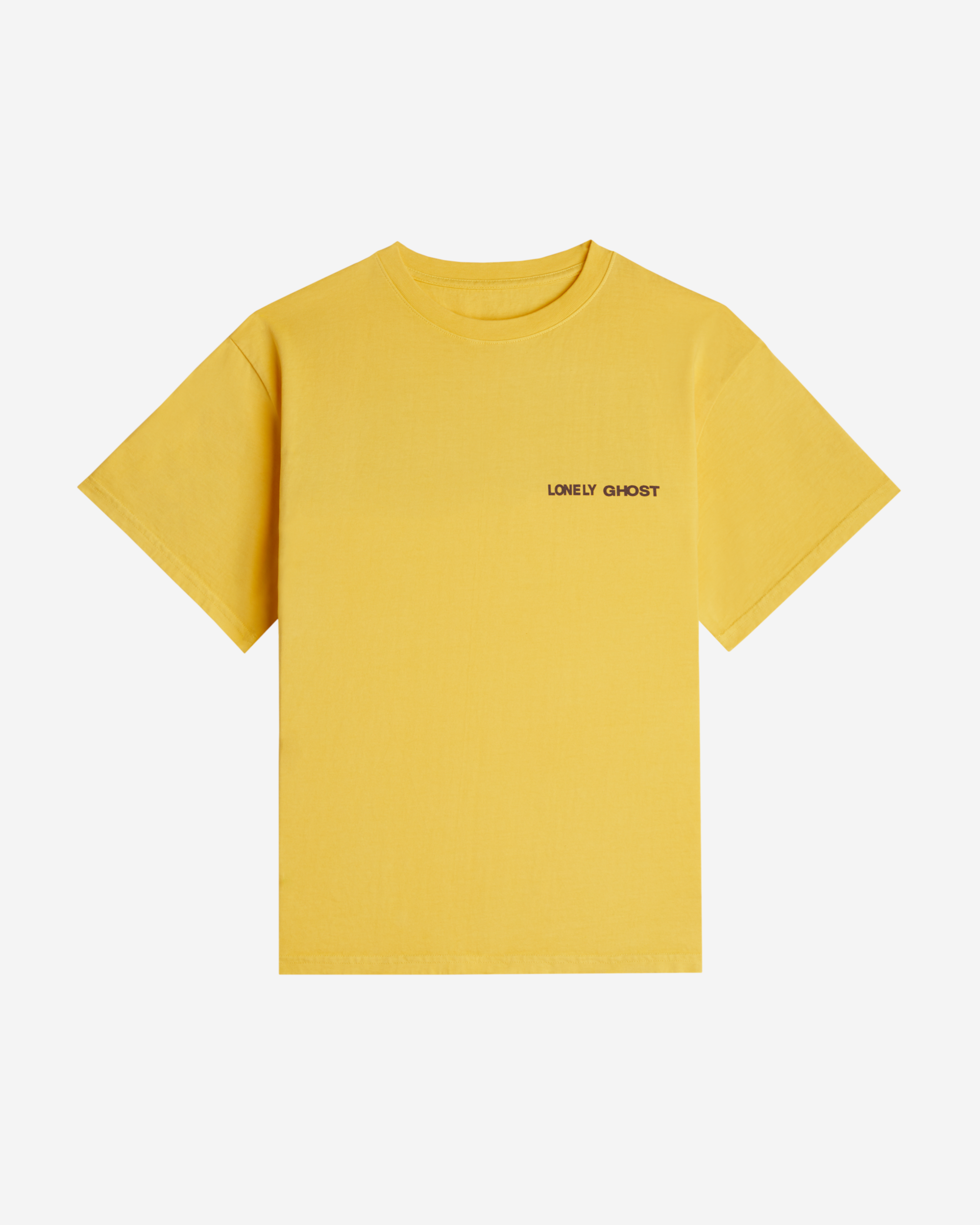 Our Little World Tee
---
One Lonely Summer

Unisex Essential Tee


100% Cotton 

Color : Yellow

With a playful nod to the carefree days of youthful romance and adventure, this collection is tailor-made to speak to your soul. It's an invitation to embrace the flirty and fun side of life, celebrate the magic of summer love, and express your unique individuality in the most captivating way possible.

It's time to manifest a summer full of unforgettable moments that will a lifetime. 

The Our Little World tee is a reminder to value precious moments and treasure connections that make our little world feel extraordinary. Let's stay in our little world a little while longer!