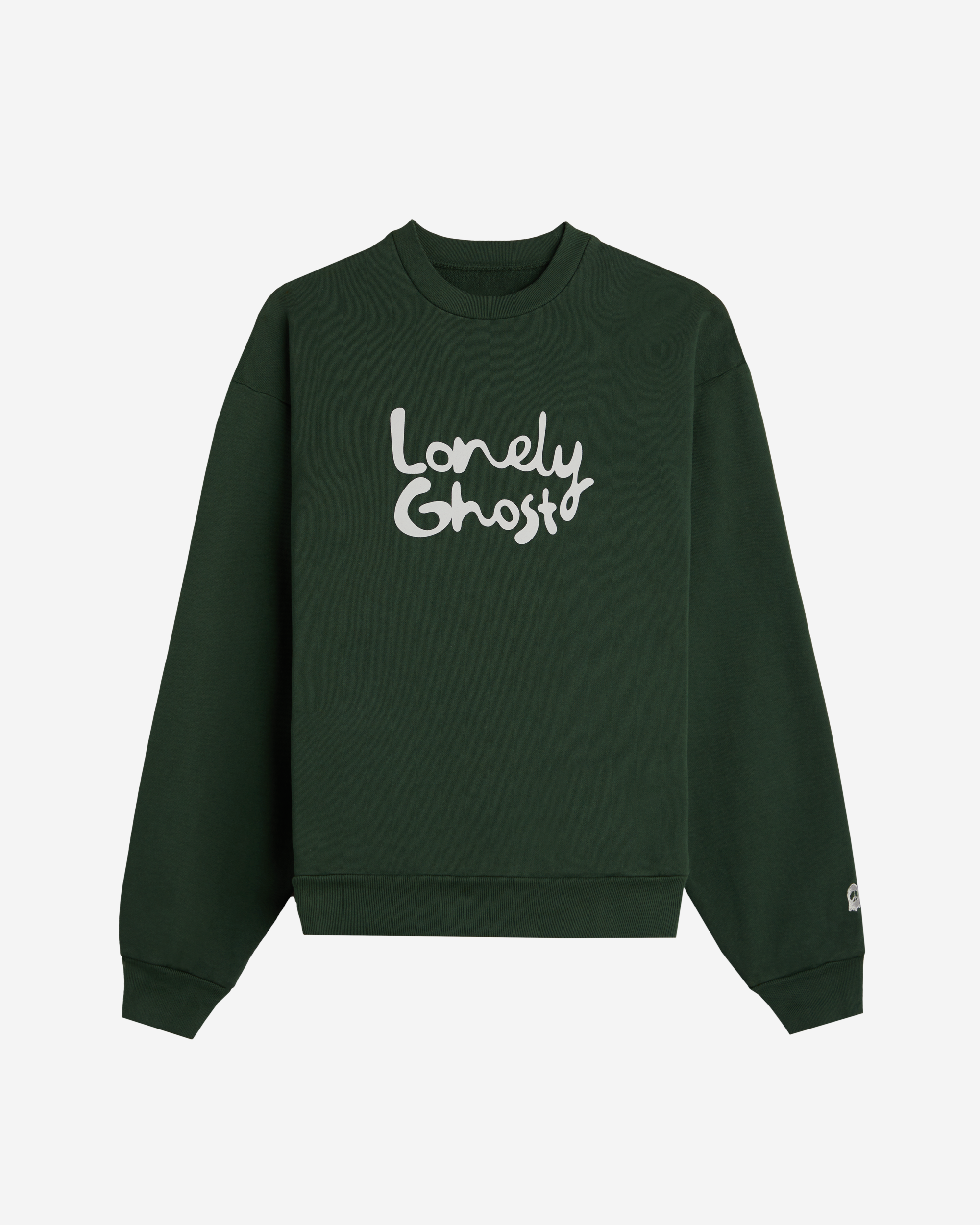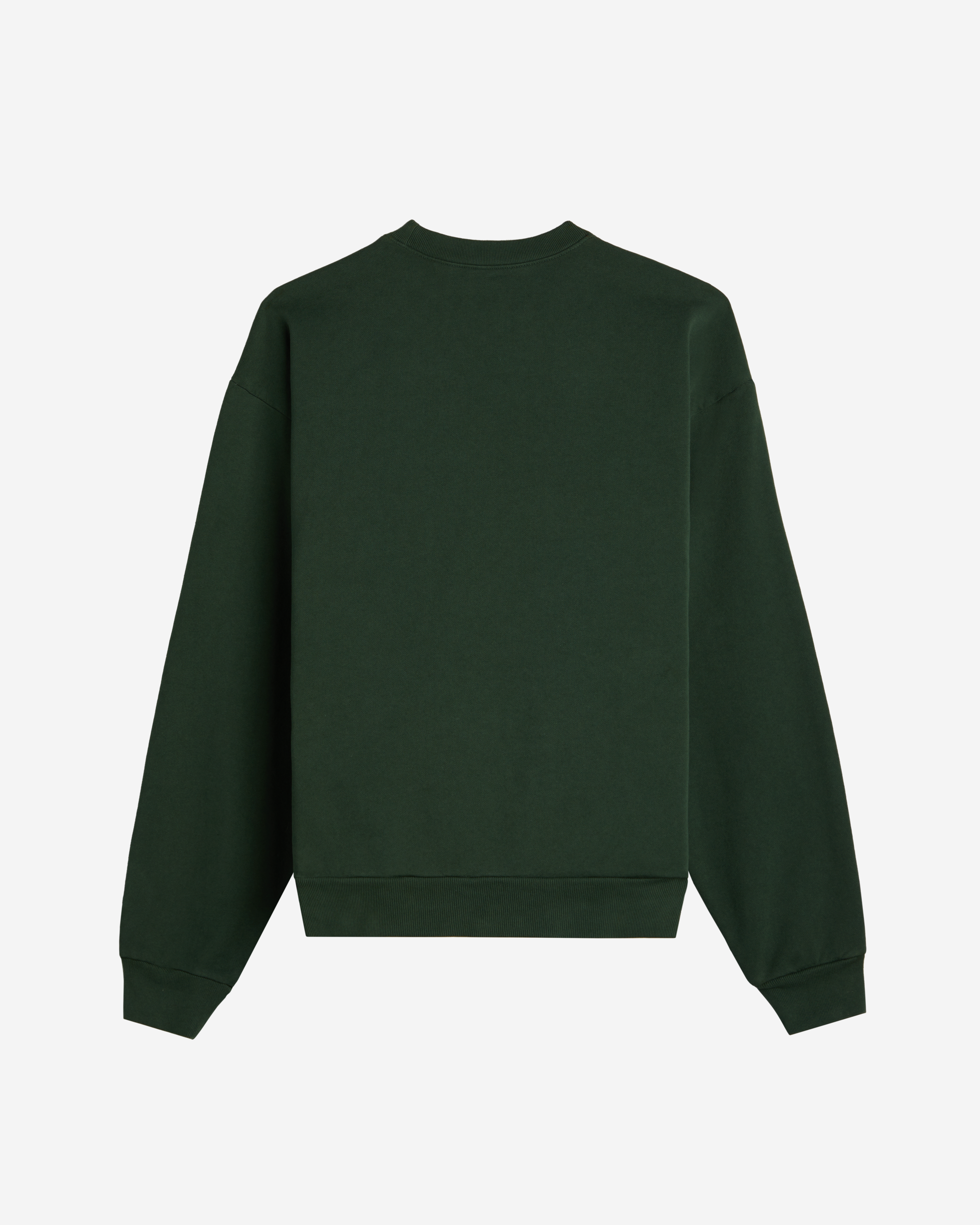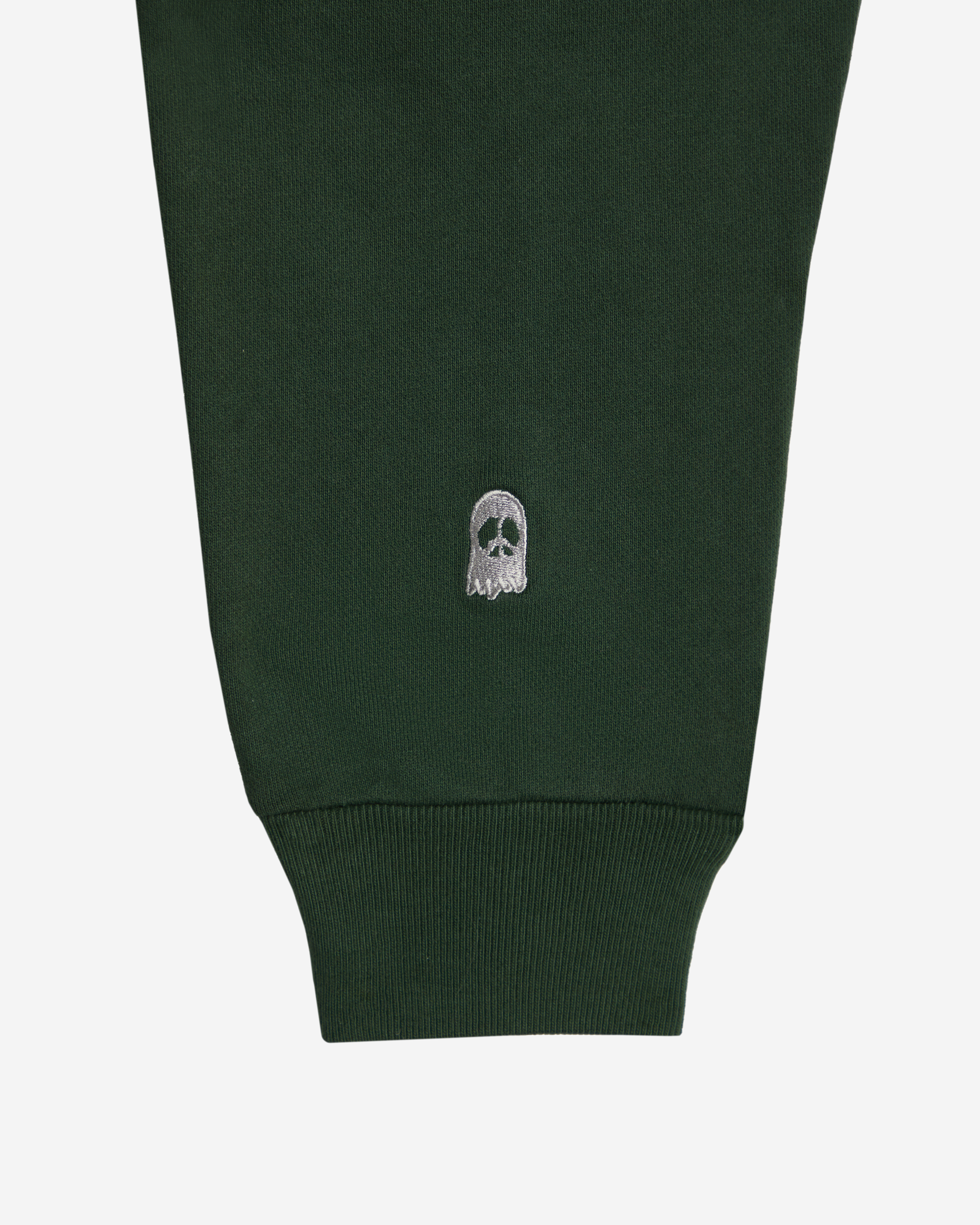 Peace Ghost Heavyweight Crewneck
---
Peace Ghost

Unisex Heavyweight Crewneck 

Color : Forest Green

Find yourself captivated by the spirit of living in the now, of embracing the present. Don't let another moment pass you by. Embrace the essence of Lonely Ghost, where style and sentiment intertwine to create an experience like no other.

In a world that often rushes by, the Peace Ghost crewneck fleece serves as a reminder of the power of human connection. It embodies the spirit of togetherness, beckoning us to bridge the gaps that divide and celebrate our shared humanity. This transcends borders, cultures, and backgrounds, uniting us all under the banner of peace.