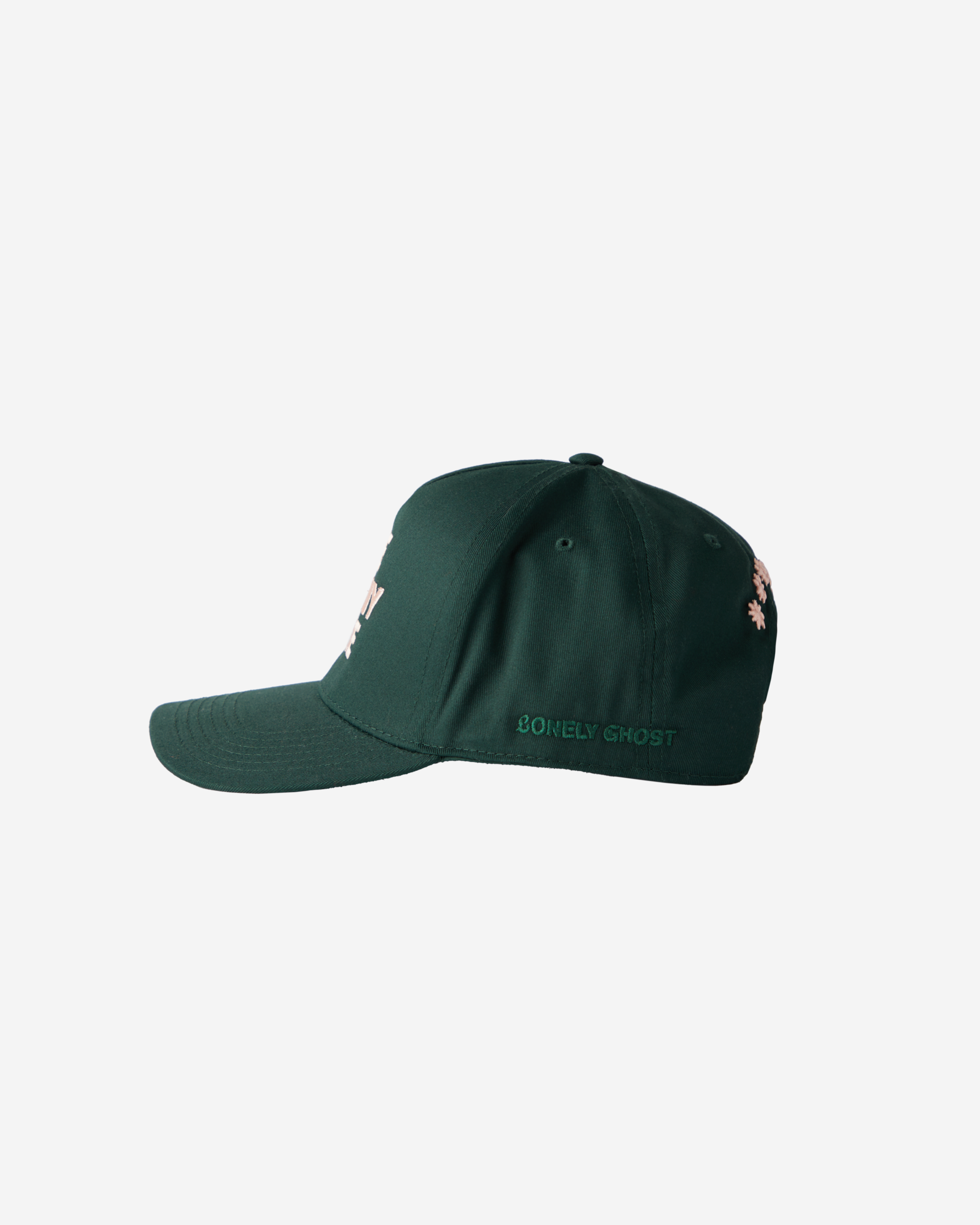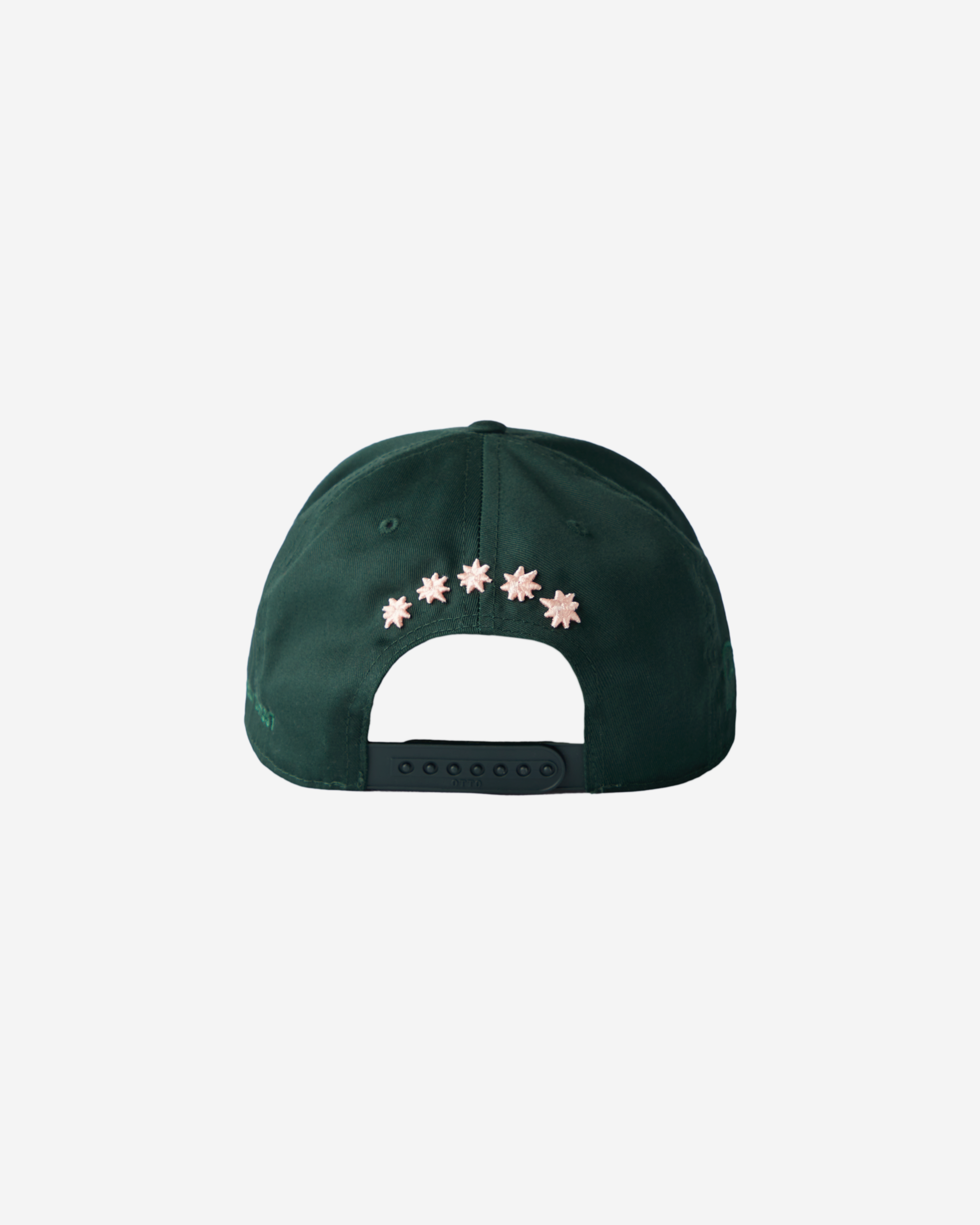 Love Peace Destiny Hat
---
Love, Peace, Destiny

Unisex Snapback Hat

One size fits most 

Color : Green

Don't let another moment pass you by. Embrace the essence of Lonely Ghost, where style and sentiment intertwine to create an experience like no other.

The Peace Love Destiny Snapback Hat stands as a testament to the beauty of living in harmony with oneself and the world around us. Its design weaves together the powerful concepts of peace, love, and destiny, reminding us that our journey is interconnected with the greater tapestry of humanity.