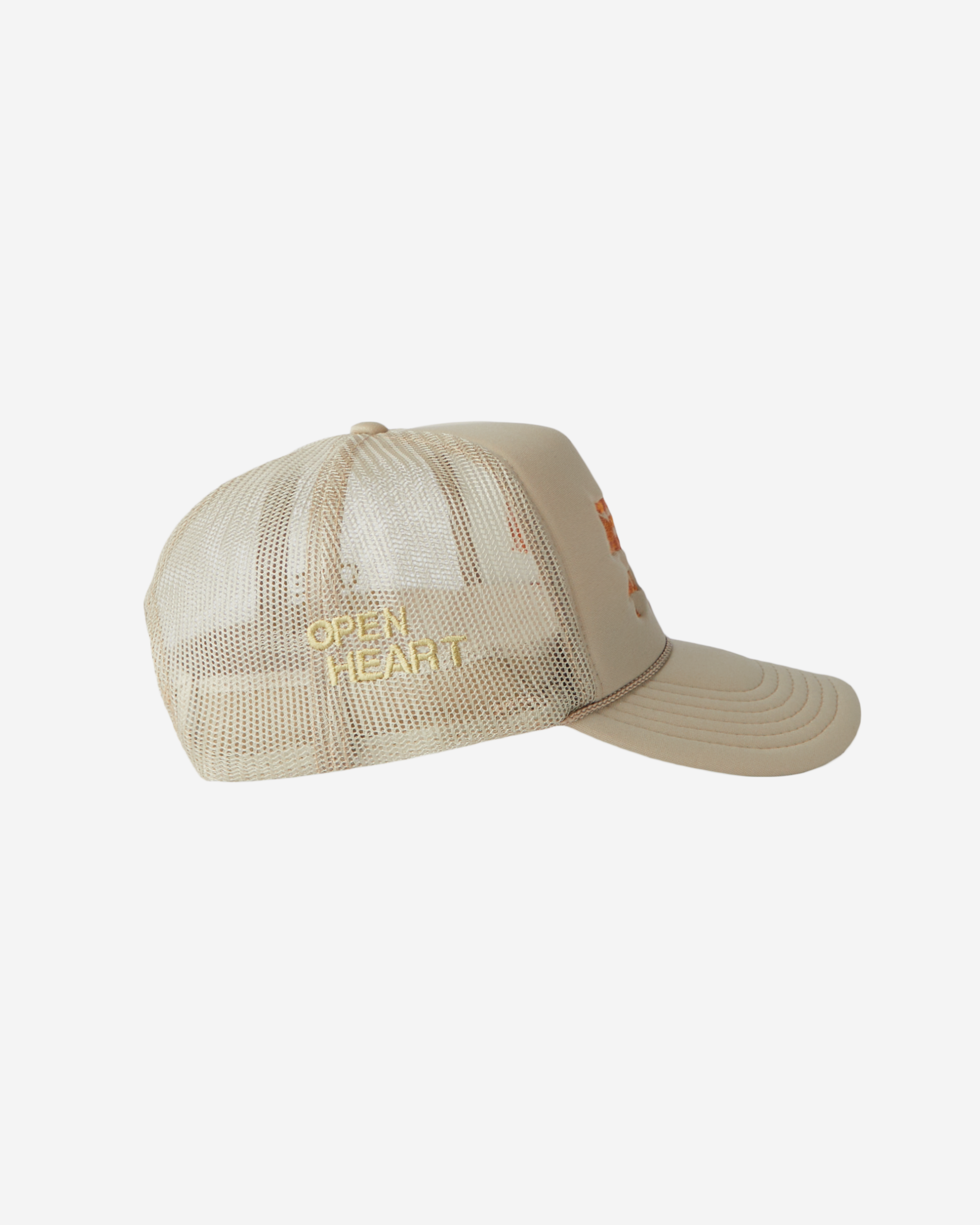 Shangri LA Trucker Hat
---
Outdoor Collection 


Trucker Hat 

One size fits most

Color : Natural 

The Lonely Ghost Outdoor collection invites you to disconnect from the virtual world and immerse yourself in the tangible beauty of nature alongside friends and loved ones. It's a reminder that the greatest discoveries often occur within the stillness of nature, where our bodies and souls can find their true alignment.

Together, we shall explore the depths of the human experience, unravel the mysteries of nature, and dance to the rhythm of the enchanting universe that surrounds us. 

We invite you to embrace life's most meaningful experiences with us—one adventure, one shared moment, and one memory at a time.