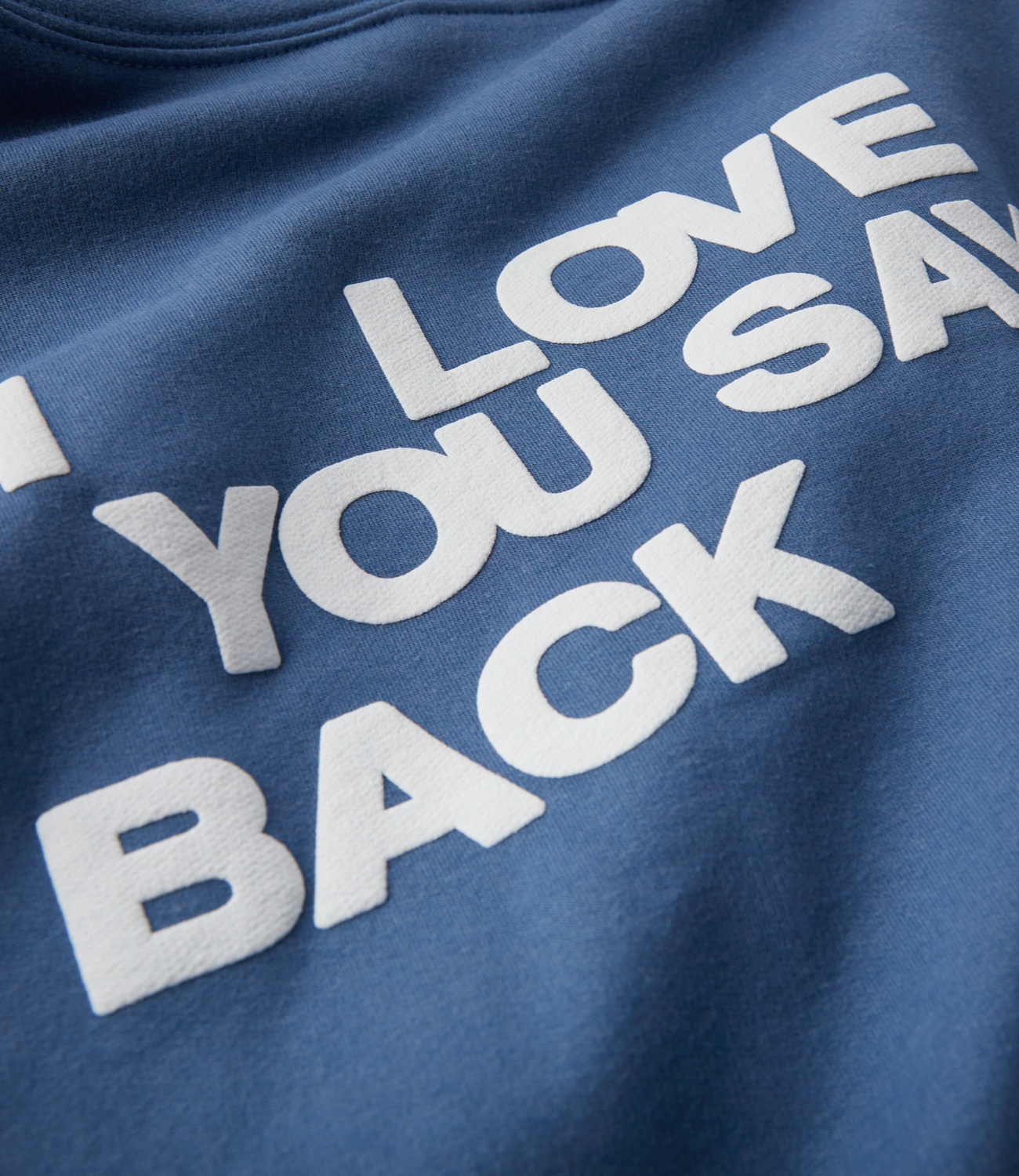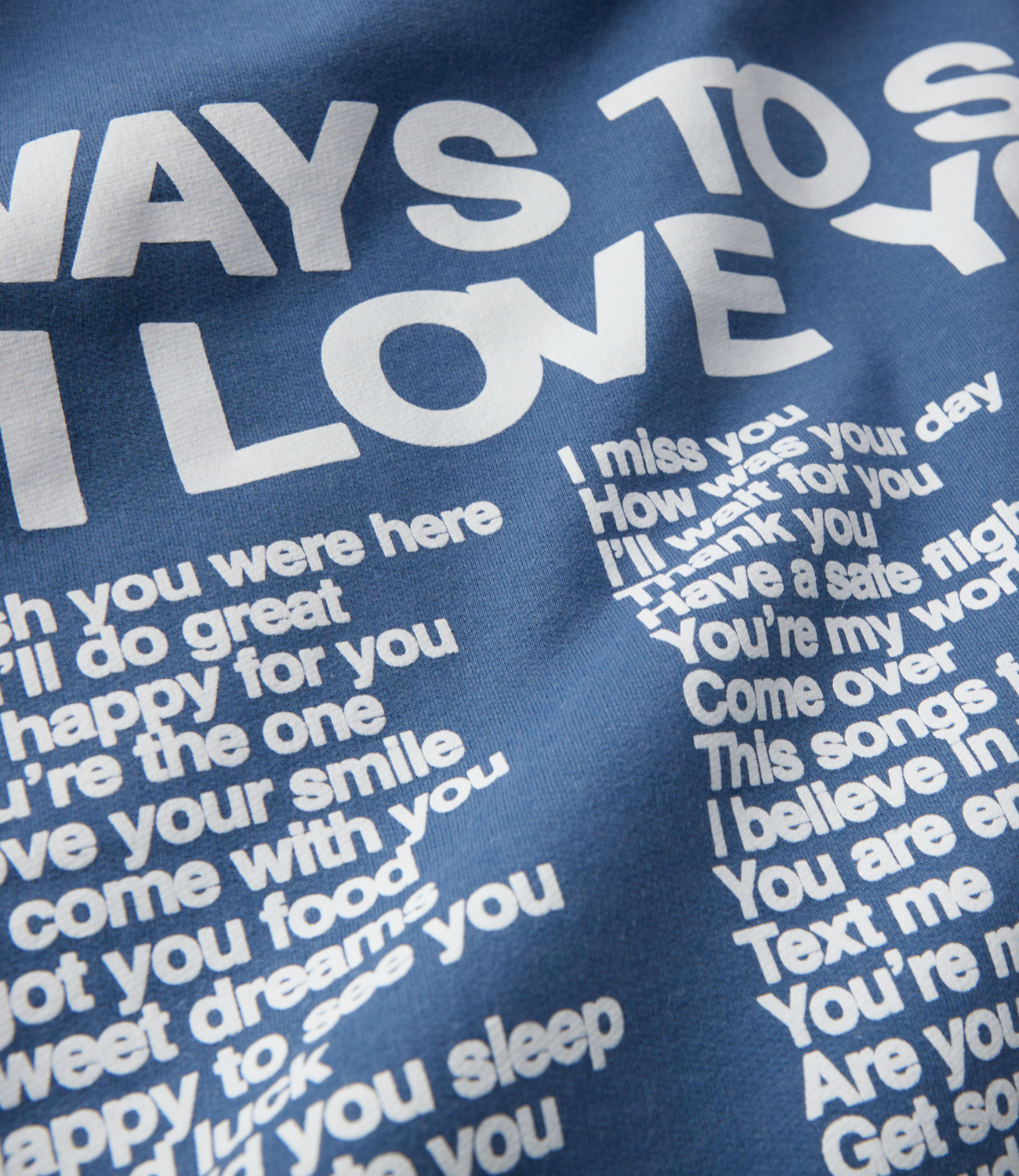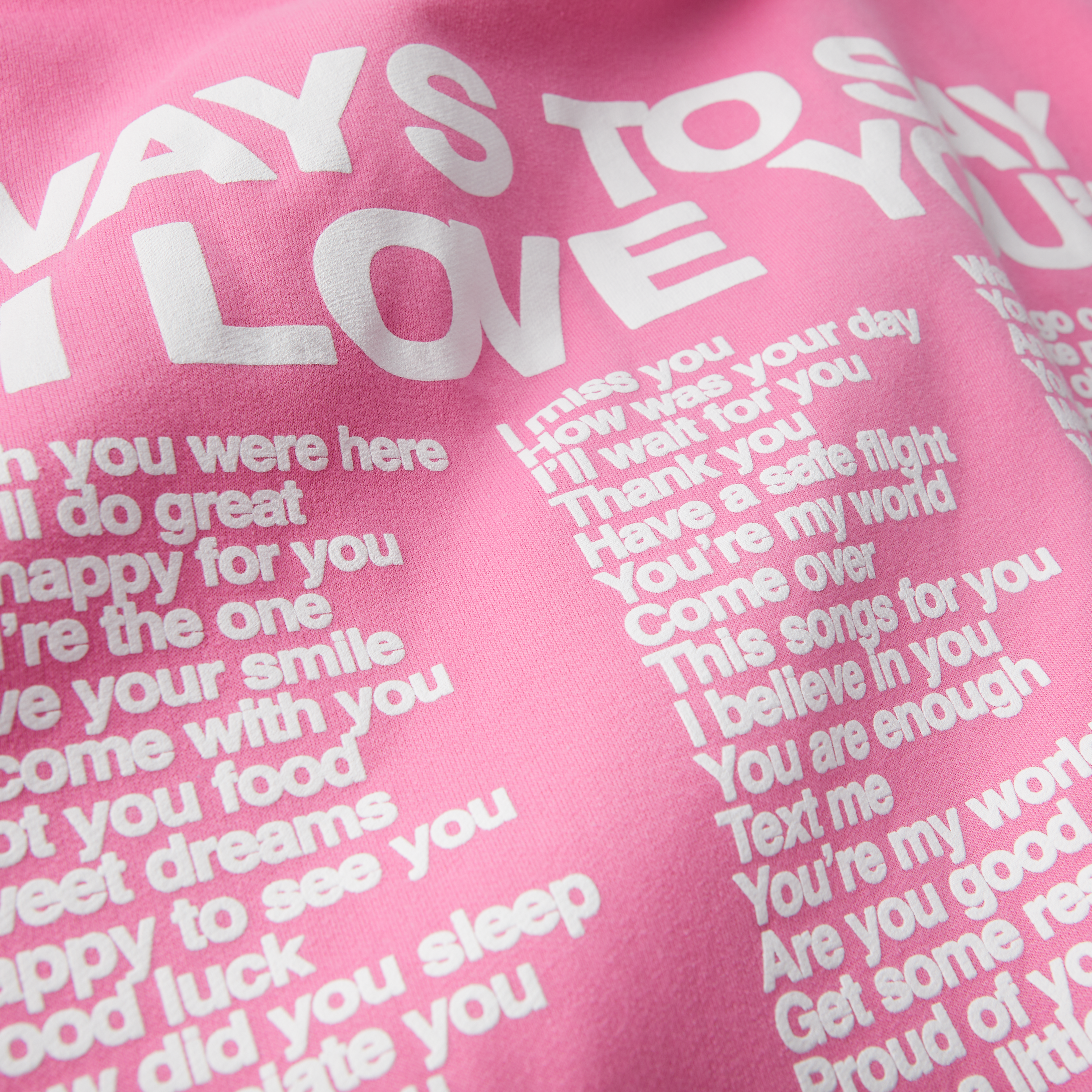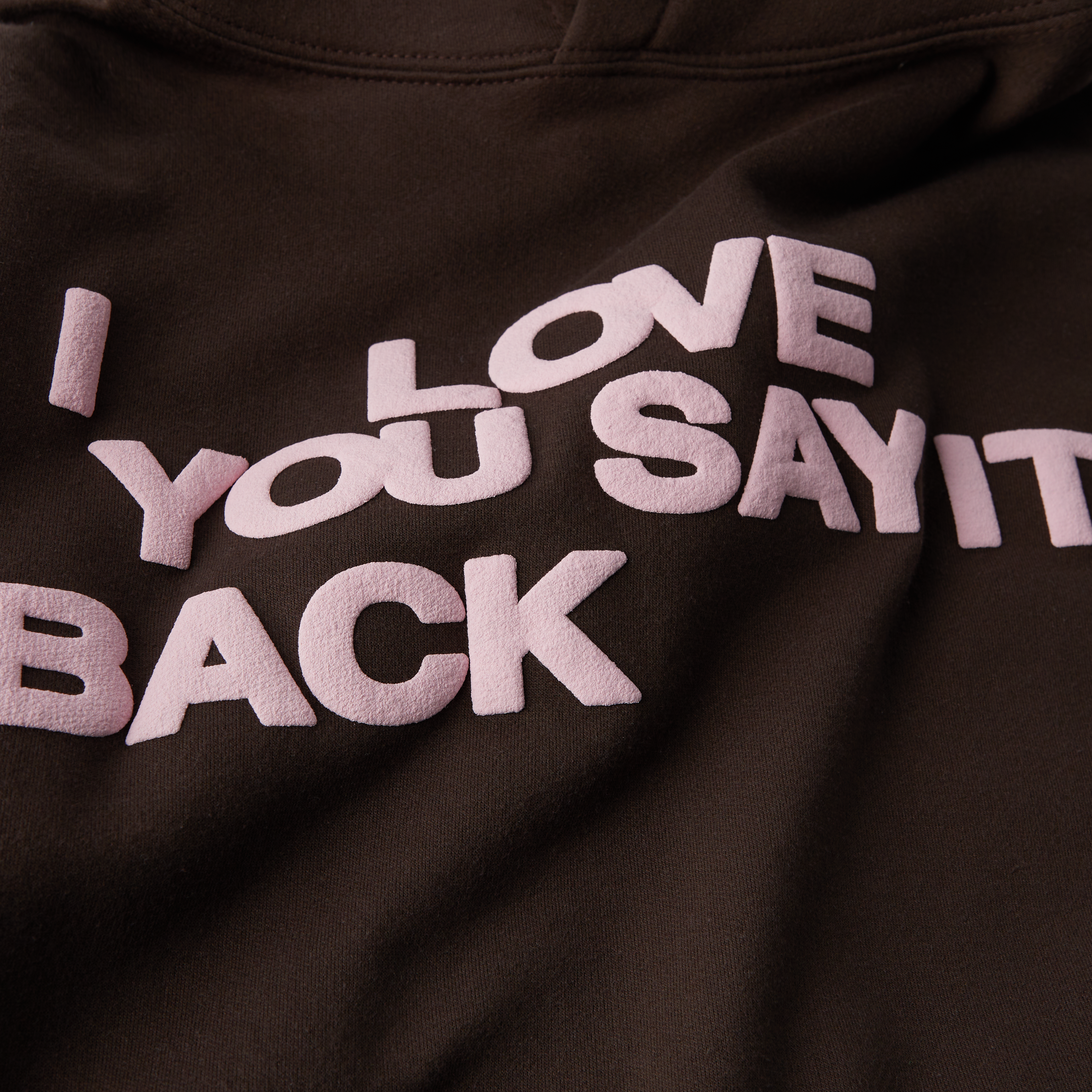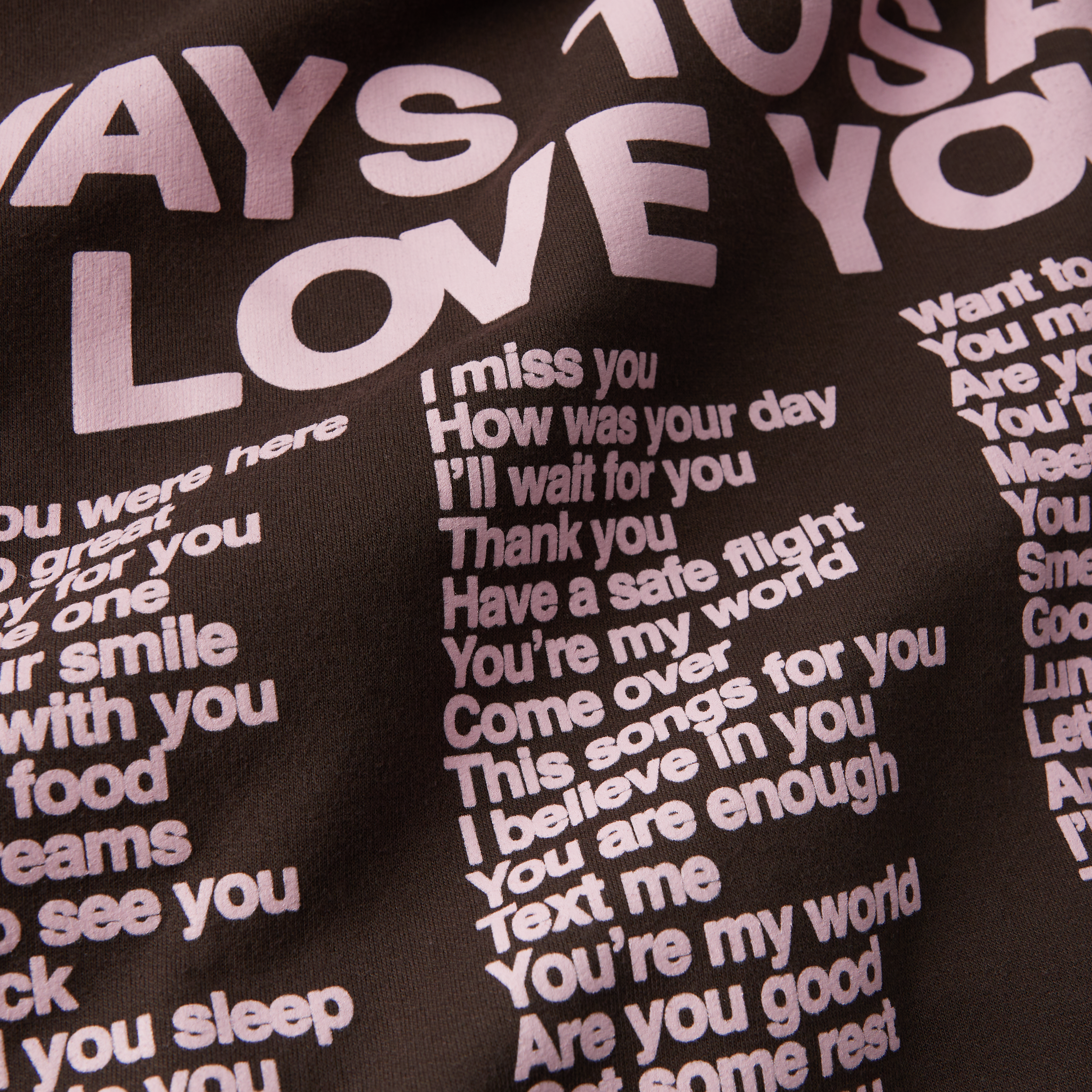 Ways To Say ILY Hoodie
---
ILYSIB 

Ways to Say I Love You 

Unisex Standard Weight Hoodie 

Color(s) : Indigo, Pink, and Brown

Join us in embracing the timeless phrase, "I LOVE YOU SAY IT BACK." Wear it proudly, let it inspire you to express your emotions, and let it become a symbol of your own journey toward love and connection. It's a reminder to be brave, to share your heart, and to cherish the beautiful moments that life brings.