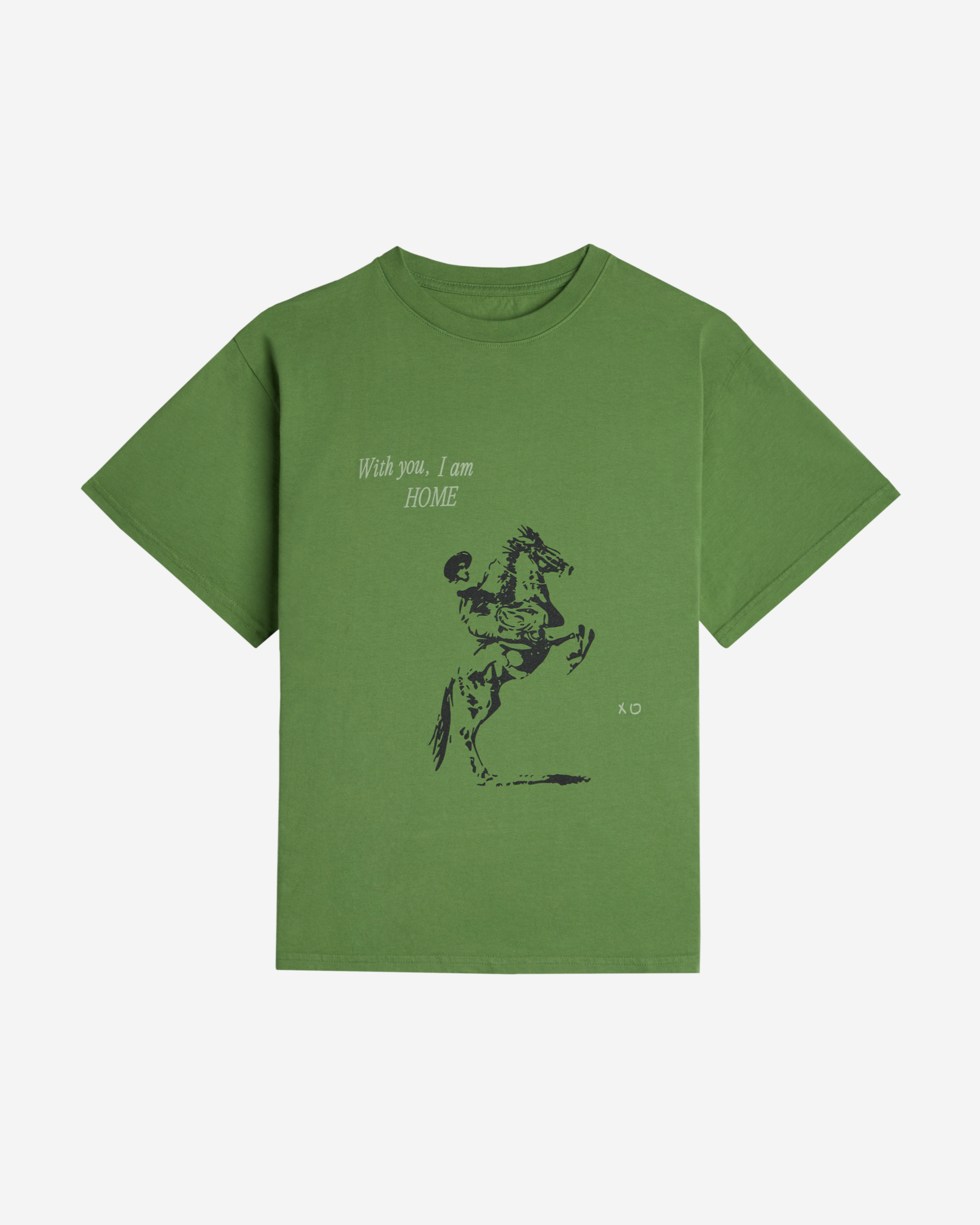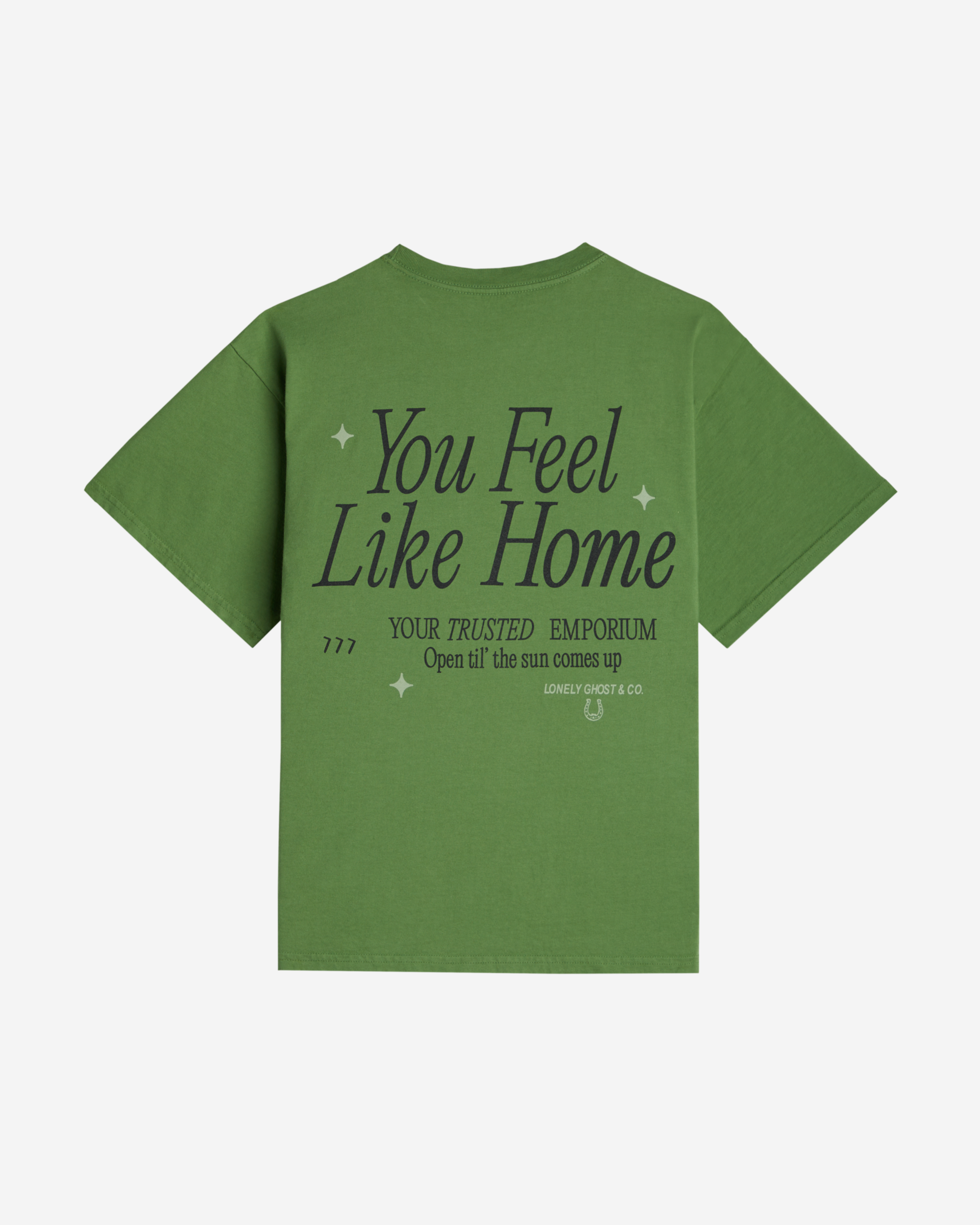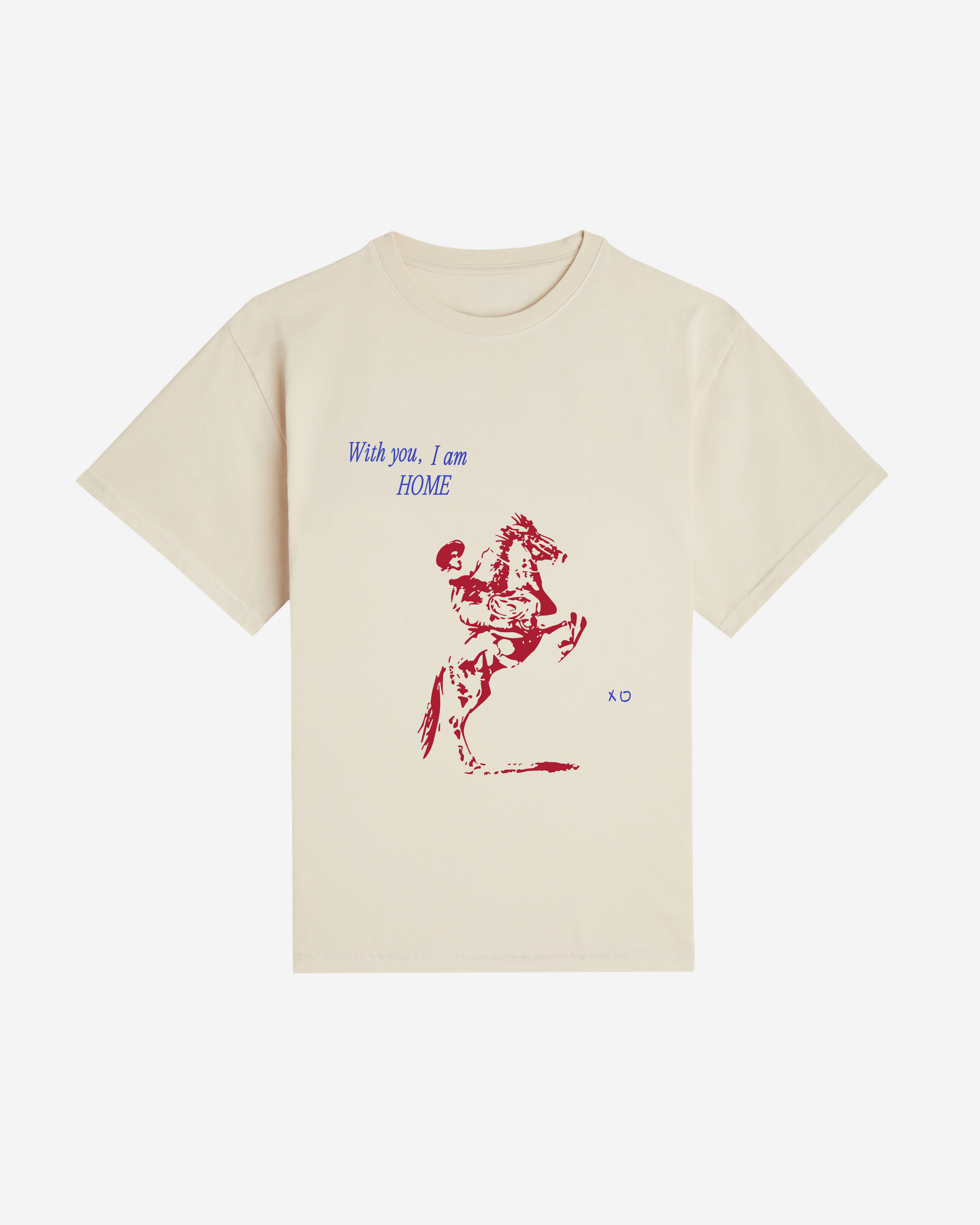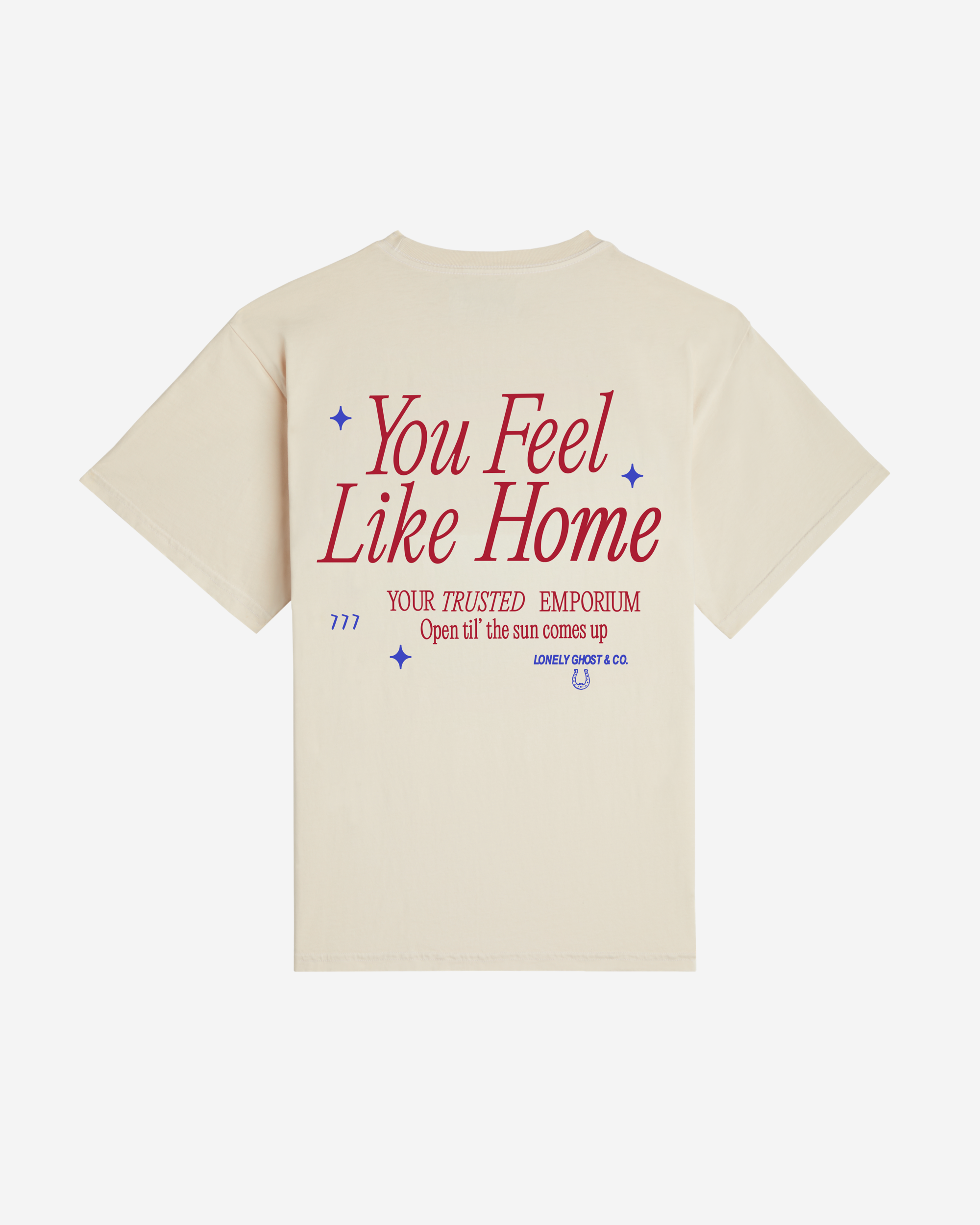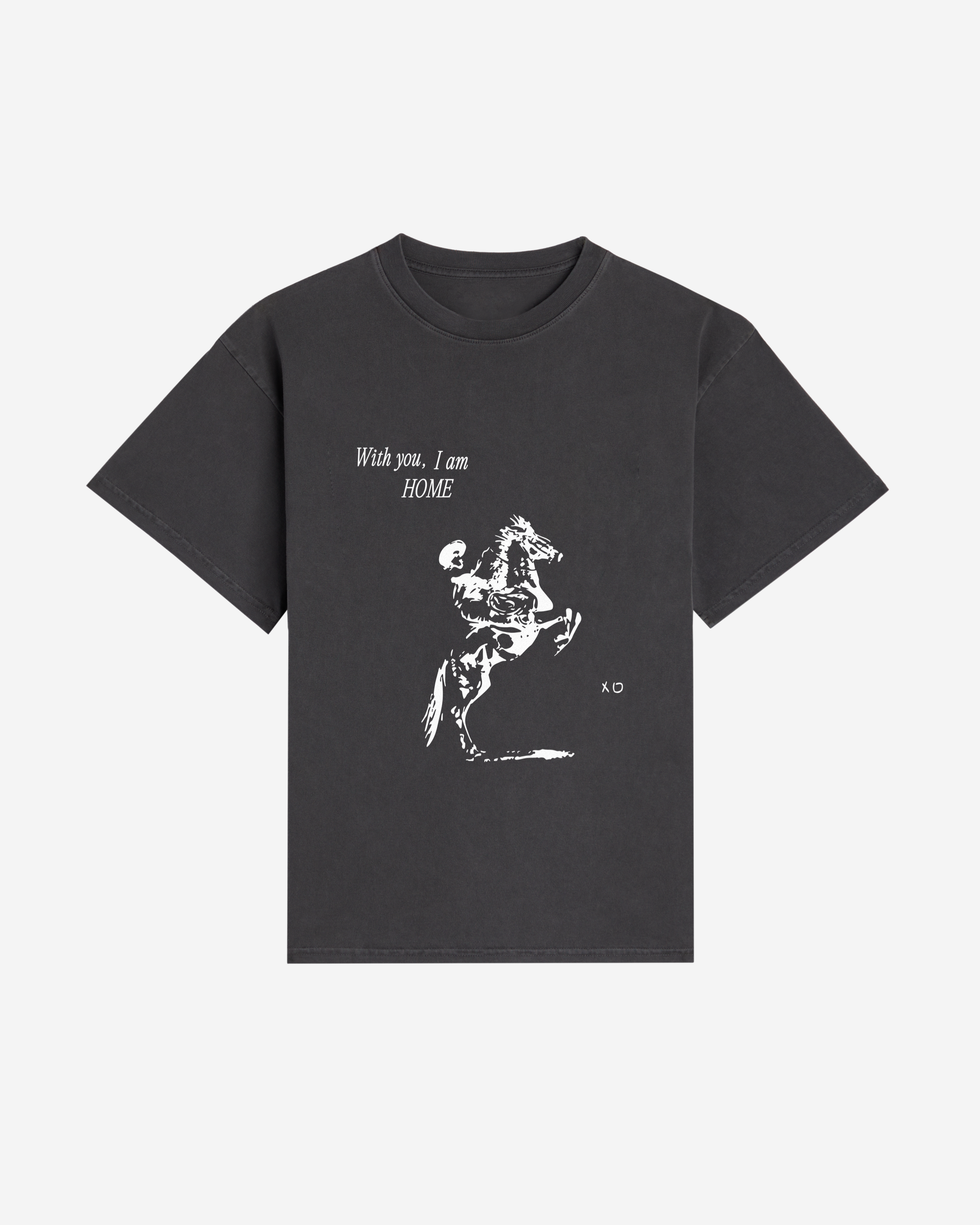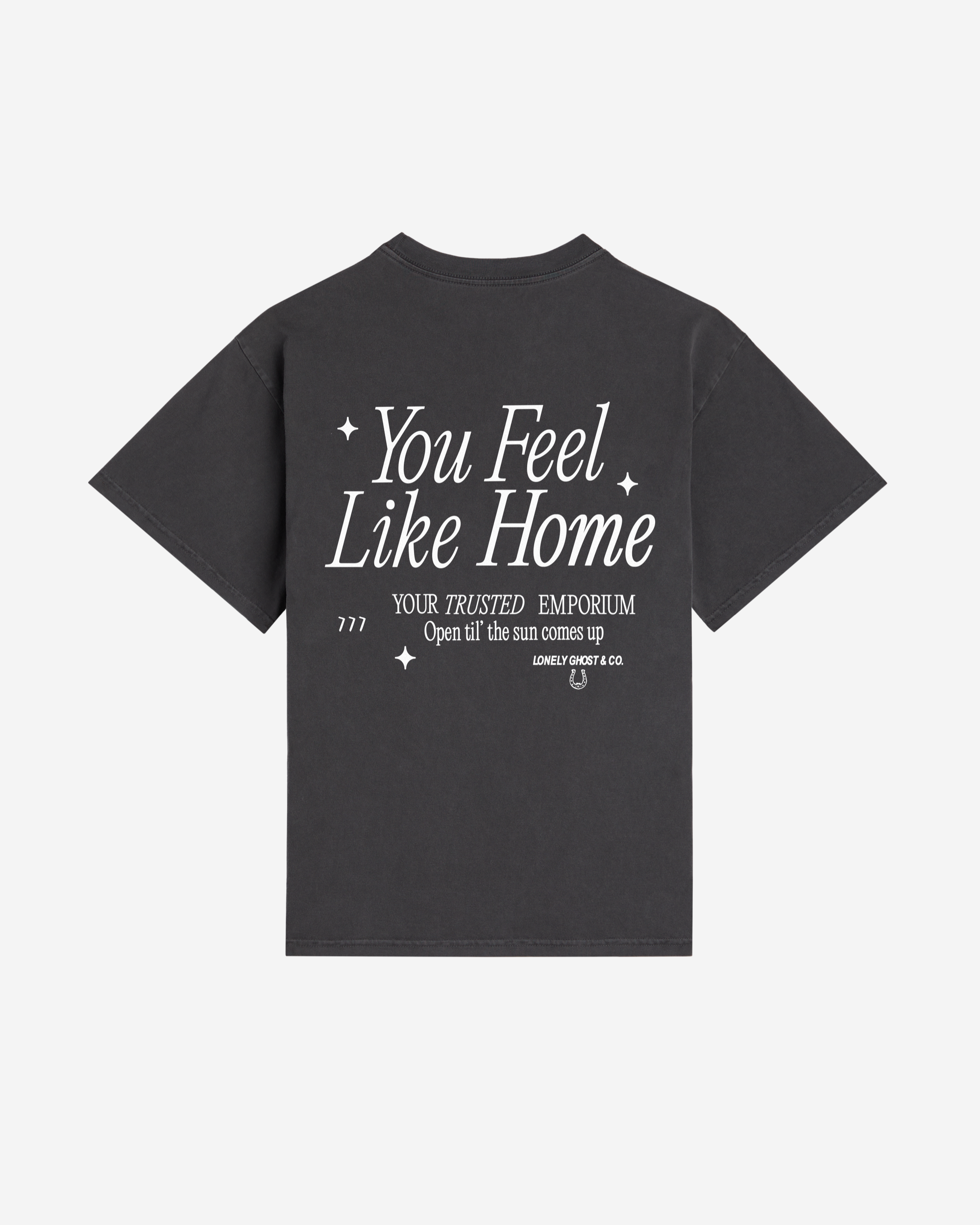 Feel Like Home Tee
---
One Lonely Summer

Unisex Essential Tee


100% Cotton 

Color(s) : Green, Bone, Grey

With a playful nod to the carefree days of youthful romance and adventure, this collection is tailor-made to speak to your soul. It's an invitation to embrace the flirty and fun side of life, celebrate the magic of summer love, and express your unique individuality in the most captivating way possible.

It's time to manifest a summer full of unforgettable moments that will a last lifetime. 

The Feel Like Home tee is a passionate reminder that true connection provides a sanctuary where you can be your authentic self, a place where you feel secure, understood, and loved.